Assam government signs MoU with NBCC for twin-tower trade centre in Guwahati
The government of Assam has signed an MoU with the National Building Construction Corporation (NBCC) Limited to build 65-storey Twin Towers Trade Centre in Guwahati at a cost of Rs. 1950 crore.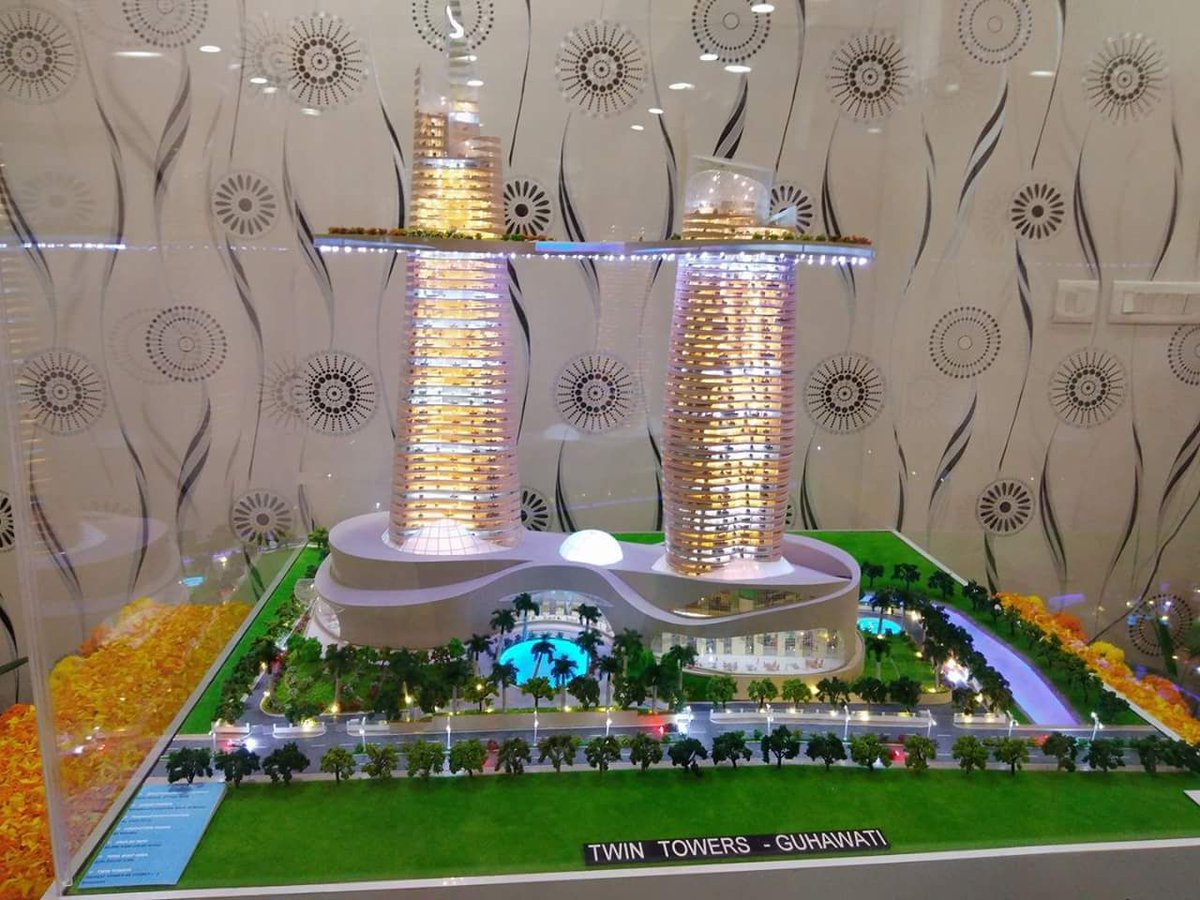 Speaking at the MOU signing ceremony in Guwahati on Friday, Assam Chief Minister Sarbananda Sonowal said the government of Assam decided to build the Twin Tower Trade Centre as it wanted to develop an international environment for business.
On the other hand, Minister of State for Housing and Urban Affairs Hardeep Singh Puri said that the centre has enacted a pro-active 'Act East Policy' to elevate and harness the strengths of North-East India and reduce the isolation of the region by improving all round connectivity and civic infrastructure.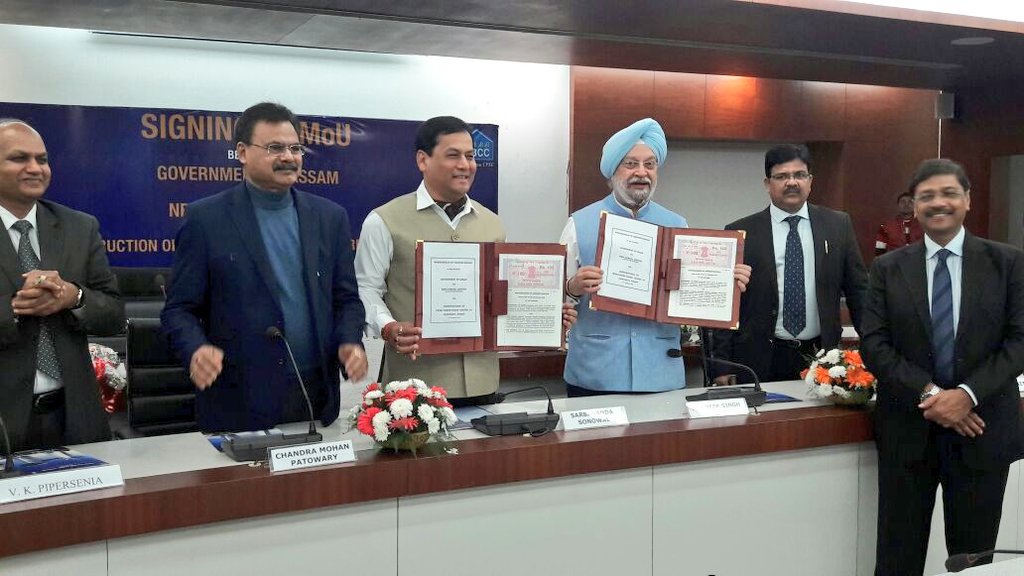 "This trade centre will generate once established and made operational, by connecting us with South East Nations and being a major trading hub thereby increasing economic interlinkages," Puri added.
NBCC officials said work on the building would begin in July using green technology as well as reflecting the rich natural heritage and culture of Assam. "The project has a completion period of 60 months," NBCC's Chairman and Managing Director Anup Kumar Mittal said.
Tags : Assam government NBCC twin-tower trade centre Guwahati Assam Sarbananda Sonowal