Centre ditch funds for 90 schemes allocated to Assam
Prime Minister Narendra Modi, who had promised to take steps to make North-East India a developed region and declared Assam as well as other North-Eastern States as Ashtalakshmi during his 2014 Lok Sabha Election campaign, has actually taken discriminating steps and doing injustice to the people of the region. The fact has been revealed by the list of funds provided by Modi government to the State.
People of Assam were assured by the promises made by Narendra Modi during his election campaign and hoped that Assam will get more development related funds during his tenure. But shockingly let alone more funds, Assam has not yet received a single penny for existing 90 schemes in the last three years. Also, Modi government has released less than 50% funds out of the total funds previously allotted to Assam.
According to data, Modi government has allotted Rs. 22,041.15 crore to Assam in schemes like Central planning scheme; special planning schemes etc. during 2014-15 financial year, but released only Rs. 13,674.52 crore during that financial year. Similarly, in 2015-16 the Modi government has released Rs. 12,438.24 crore against allotted Rs. 21,322.46 and in 2016-17 Rs. 12,173.02 has been released against allotted Rs. 25,277.64.
Shockingly, Narendra Modi led Central government, who has been continuously speaking about Women and Child development, released only Rs. 1.15 crore in last three years. For the 'Beti Bachao, Beti Padhao Yojana', the government has released only Rs. 53.60 lakh, for Schedule Caste Development scheme Rs. 6.08 crore, for development of divyang Rs. 21.88 lakh and so on.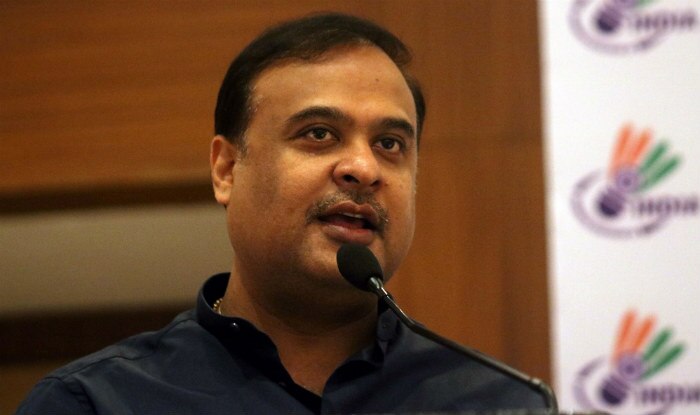 It is worth mentioning that the opposition party, Congress, has alleged that Narendra Modi led Centre had dismissed the Special State Status of Assam. Yet Assam Finance Minister Himanta Biswa Sarma countered the allegations and had said that the State has been getting more funds than before. But data revealed by Assam government has proved that Minister Himanta Biswa Sarma's remarks were baseless and false.
Tags : Centre 90 schemes Assam Narendra Modi Himanta Biswa Sarma