CM to directly oversee functioning of 11 departments to accomplish woman and child development schemes in the State
In an interesting development at the Chief Minister's Office, CM Sarbananda Sonowal is to directly oversee functioning of the various schemes implemented for woman and child development under as many as 11 departments through the formation of a new cell at the secretariat. The eleven stipulated departments are: Health and Family Development, Education, Social Welfare, Panchayat and Rural Development, Public Health Department, Urban Development, Home and Political, Labour and Employment, Transformation and Development, Finance, and Agriculture.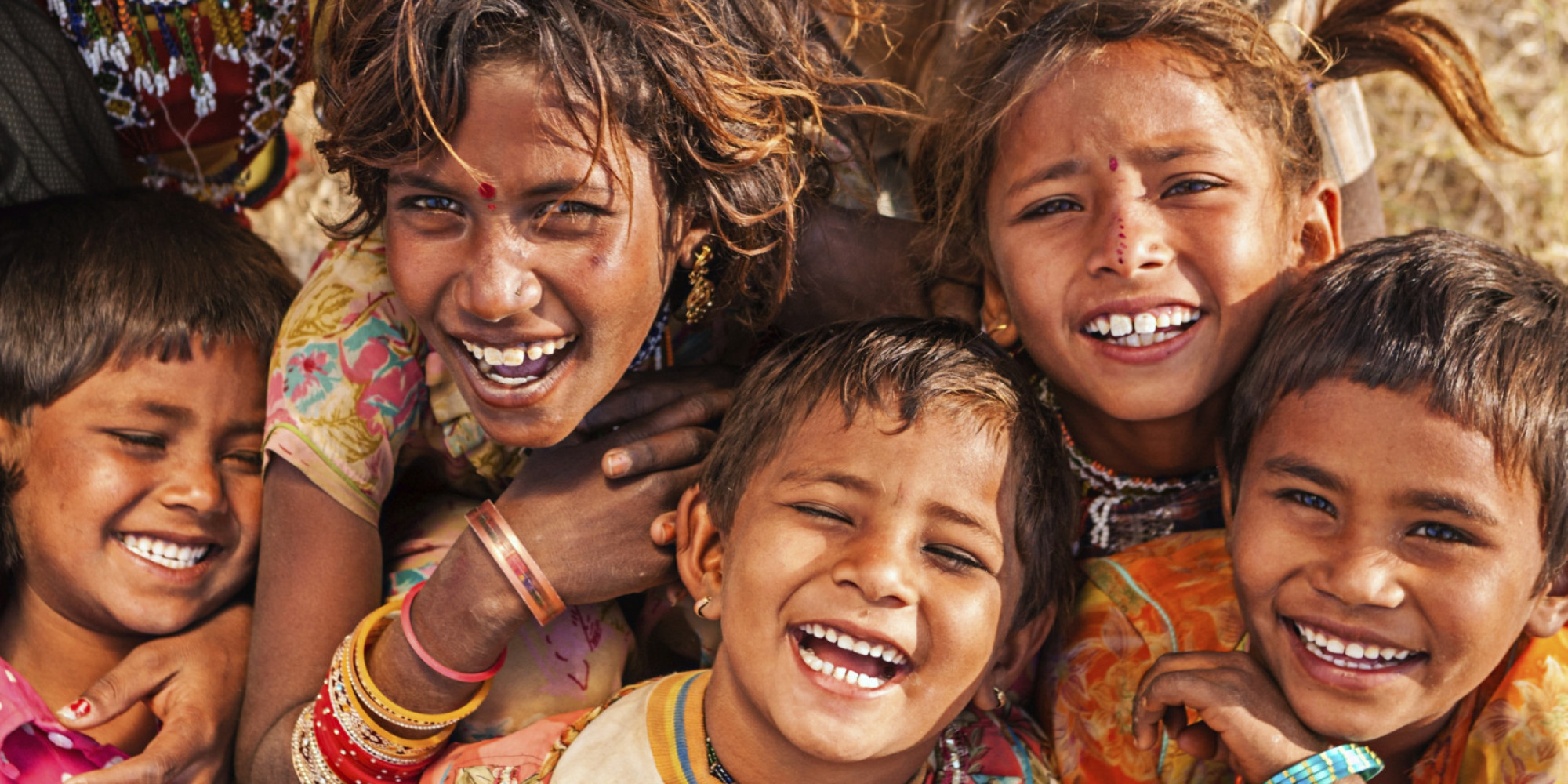 It should be noted that there have been several schemes of both the centre and the state under various departments directed towards the development of the woman and child development but most of them have been short of the desired implementation in the recent years. Moreover, the UNICEF, a programme of the United Nations, has also released huge amounts of funds through various schemes in the state towards this end with no remarkable results. On the contrary, the mortality rate of women and children has been on the rise.
The UNICEF, therefore, has expressed its disappointment in strong words to the Chief Minister of the state and threatened to not allot further funds if no concrete steps are taken to rectify such lapses in administration. The formation of the new cell to oversee the schemes under the eleven departments focusing on the woman and child development is the first step taken by the Chief Minister in response to the letter of UNICEF's representative Soumen Roy dated the 20th of December, 2017 sent to the Deputy Secretary of the Secretariat of the CM, Manisha Chelleng and Meenakshi Sundaram of the Social Welfare Department's secretariat through e-mail. The letter also recommended the online availability of the supervision of the schemes under the eleven departments.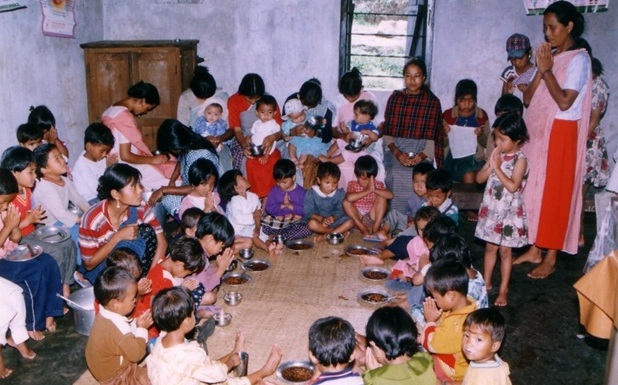 Further, the Chief Minister has also called on a meeting of various top officials of the administration in this regard. The meeting is scheduled on the 10th of January, 2018.
Tags : Assam CM Assam woman and child development UNICEF Social Welfare Department Assam news