Diwali arrived a fortnight before time, says PM Narendra Modi
After the GST Council announced several relief measures for small and medium businesses; Prime Minister Narendra Modi on Saturday said Diwali had arrived early for the people of the country. Prime Minister Narendra Modi said changes in the GST regime giving relief to small and medium businesses have been hailed across the country as they kindled the festive mood of Diwali a fortnight before it is celebrated.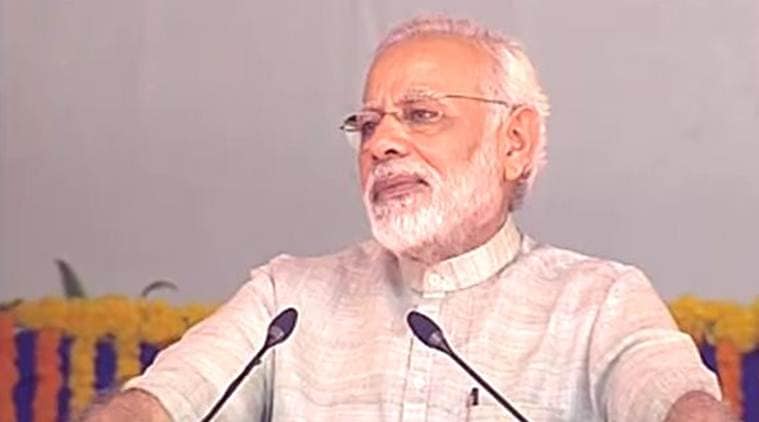 "Diwali has come early for our citizens due to the decisions taken in the GST Council. We had said we will study all aspects relating to GST for three months, including the shortcomings. And thus, the decisions were taken with consensus at the GST council," PM Modi said.
In his poll-bound home state Gujarat for a third time in less than a month, Modi launched and inaugurated several projects and slammed the Congress party for questioning the State's development model.
On Friday, the GST Council announced relief for small and medium businesses on filing and payment of taxes. It also eased rules for exporters and cut tax rates on 27 items of common use.
Tags : Diwali Narendra Modi GST Prime Minister