Electrocution kills 3 more in Assam; state power minister gives casual response
The death toll due to electrocution has now increased to 25 in Assam. Yesterday, 3 more people were electrocuted in Sarthebari, Morigaon and Dergaon. The incident though did not move or affect the State Power Minister Pallab Lochan Das as he repeated his casual attitude towards the casualties and refrained from taking any responsibility for it.
In Morigaon, a 18-year old boy named Putu Konwar was unfortunate enough to lay hands on a live wire that left him electrocuted and dead within seconds of coming in touch with the wire. He was the only son of Fulen Konwar and Vijayanti Konwar from Patidoya village.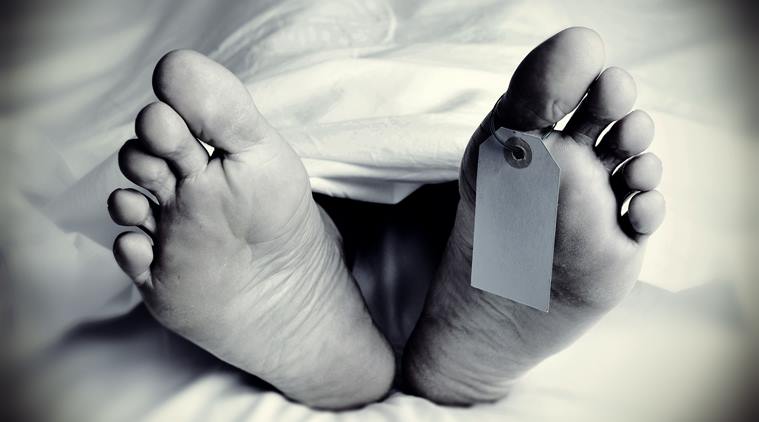 Similarly, a 35-year old daily wage labour named Dhanya Sarkar was electrocuted in Sarthebari, Barpeta. According to reports, Sarkar died immediately after stepping out of his home and coming in contact with the water on the road which was electrified due to irregularities in managing live electric wires by the electricity board.
In another case of utter negligence from electricity board and power department, a man named Pradip Rohidas of Dalijolia village in Dergaon lost his life after touching an electric wire unconsciously. He breathed his last on the way to the hospital.
Amidst all this heart wrecking incidents, State power minister Pallab Lochan Das has not yet been moved and feels he is not accountable for all these incidents. Displaying his casual attitude once again, Das told reporters in Tezpur that it is not easy for him to keep track of each and every incident that occurs under the 38 lakh electric sub-stations in the state. Rather than taking responsibility for all these casualties, he went on to compare the number of deaths since Congress rule from 2001 and emphasized more on how the people these days are able to watch TV continuously due to undisputed power supply under his regime. This surely is a sorry statement from the minister at a time when his actions should speak louder that this words.
Tags : Pallab Lochan Das State Power Minister Electrocution Morigaon Dergaon Barpeta