Hidden wealth of 714 rich and powerful Indians revealed in 'Paradise Papers' leak
As many as 714 Indian names have been revealed in the leaked 'Paradise Papers' detailing business dealings of the world's most powerful people and companies in offshore tax havens. The papers have been compiled by International Consortium of Investigative Journalists (ICIJ).
Financial data leaked from two companies with tax havens across the world has revealed the hidden wealth of the rich and powerful, including from India. The data leak is from Bermuda's Appleby and Singapore's Asiaciti Trust. India ranks 19 among 180 countries in the number of names in the list.
The Indian names include Bollywood star Amitabh Bachchan, defaulter businessman Vijay Mallya, corporate lobbyist Niira Radia, film star Sanjay Dutt's wife Dilnashin, Congress' Sachin Pilot, Union minister Jayant Sinha and Rajya Sabha MP R K Sinha, the ICIJ's media partner in the country.
The list contains many celebrity names including well-known names from India and abroad. Finance Minister of America, Son in the law of Russian President Putin, Advisor of Canadian Prime Minister, and British Queen Elizabeth Second are major names in this list.
It does also include Indian Companies names consisting FITJEE (leading coaching institute), HAVELLS (reputed electrical appliances company), HINDUJA Group, GMR Group etc. Most of the companies are accused of creating smaller helping companies to hide actual financial details.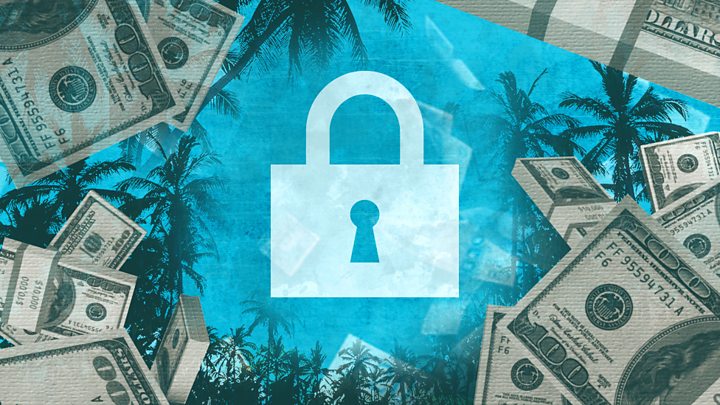 The Paradise Papers are a journalistic investigation of financial documents leaked from two law firms, for which more than 380 journalists have spent a year combing through data that stretches back 70 years.
Tags : Panama papers leak Indians ICIJ Appleby Offshore tax havens