Is Congress seeking political mileage with their fluctuating support towards NRC?
After decades of struggle and sacrifice and under the guidance of the Supreme Court the first part draft of National Register of Citizens (NRC) was published in the wake of midnight on 31st of December 2017. While the people of Assam and several Organizations have welcomed the first draft NRC, West Bengal Chief Minister Mamaata Banarjee's remark on NRC have fumed the people of Assam with anger. Her comments were severely condemned and several cases have been registered against the CM.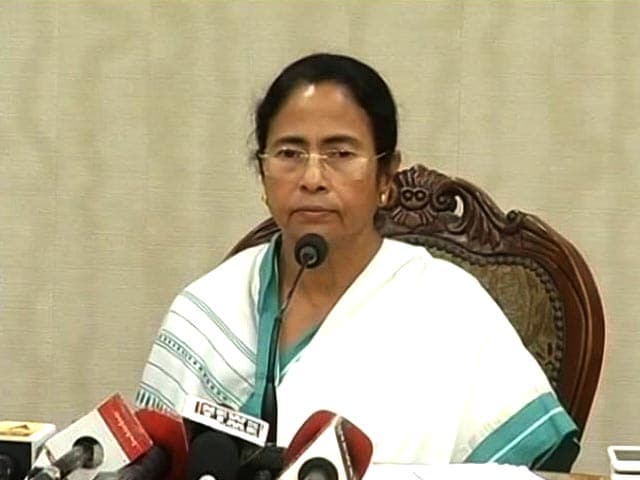 However the filthy reaction of Assam Pradesh Congress has raised the eye brows of the public. Congress MP from Barak Valley, Sushmita Dev's open appreciation to the west Bengal CM and adding fuel to her comment she said, "I appreciate Mamaata didi for worrying about the Bengali people of Assam when no one else did and I request her to be with us till the end of the war and not leave us just by starting it."
It is to be noticed that the first work of NRC had began in 2005 after a meeting with All Assam Students' Union (AASU) and then Congress government, but the work was brought to a halt following a incident of violence in Barpeta. But now the Congress party is not left behind from taking the credit for the cause. Former Assam Chief Minister, Tarun Gogol did not forgot to take credit for the success of the first draft; he claimed himself as the father of NRC and said that 80 percent of the draft was completed during his government.
Meanwhile Ripun Bora, President of Assam Pradesh Congress, has claimed that the process of NRC began during the Rajiv Gandhi regime under the Assam Accord agreement. Interestingly, it is to be noted that there was no separate clause signed for NRC in the Accord. The derogatory claims and statements by the leaders of the Congress party have aroused question on their stand on NRC.
Till now there is no remark from them against Mamaata Banarjee or against their Party MP Sushmita Dev. Congress MPs supporting the Trinamool Congress MPs while protesting against NRC in the parliament has indirectly shown their disagreement with NRC. On the other hand a well structured committee from Pradesh Congress has met NRC State coordinator Prateek Hajela and offered him a memorandum for the peaceful progress of NRC.
The Congress leader's contradictory comments and action have raised several questions – What do the party actually want? What is their stand? Which leader's what comment should the public believe?
Tags : Congress NRC Assam Tarun Gogoi Mamata Banerjee Sushmita Dev Ripun Borah Assam