Jamaat-ul-Mujahideen chief Salahuddin hiding in Assam
Salahuddin, the chief of Jamaat-ul-Mujahideen Bangladesh (JMB), believed to be hiding in Assam. This shocking report has been revealed by two Bangladesh organisations, Counter Terrorism Unit and Trust National Crime Unit.
Meanwhile, these two organisations have informed the National Investigation Agency (NIA) and Special Task Force (STF) regarding the matter. Though Salahuddin being absconding in Assam has grater probability, the organisations have said that he may also be absconding in West Bengal.
Earlier, Salahuddin has escaped from the police van in 2014 at Trishal in Bangladesh after being nabbed by the security forces. Along with Salahuddin, other two members of JMB also escaped in during that incident. Salahuddin also carries a reward of Rs. 5 lakh on his head.
Two suspected terrorists of the JMB were arrested from West Bengal in connection with the 2014 Burdwan blast. Later, NIA arrested another JMB cadre Sahnur Alam from Barpeta, Assam.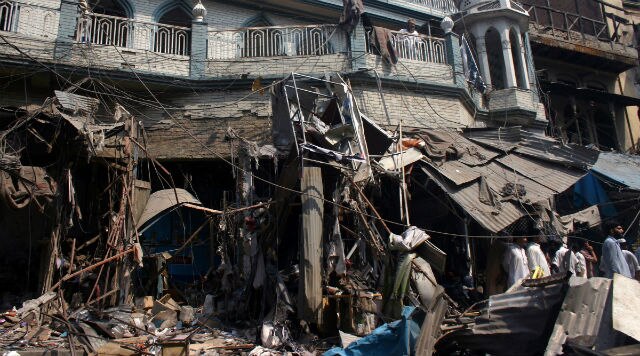 Mohibul Islam Khan, deputy commissioner of the Dhaka police counter-terrorism unit, said Salahuddin has the ability to attract youth for Jihad and in his (Salahuddin) interviews to various television channels in Bangladesh he has confirmed JMB's activities to lure Indian youth for Jihad.
Tags : Salahuddin Jamaat-ul-Mujahideen Assam Jihad