Modi infuriated on the opposition in the Parliament
Prime Minister Narendra Modi accuses the Congress of vesting decades after decades favoring the same lineage after the opposition opposed the President's speech.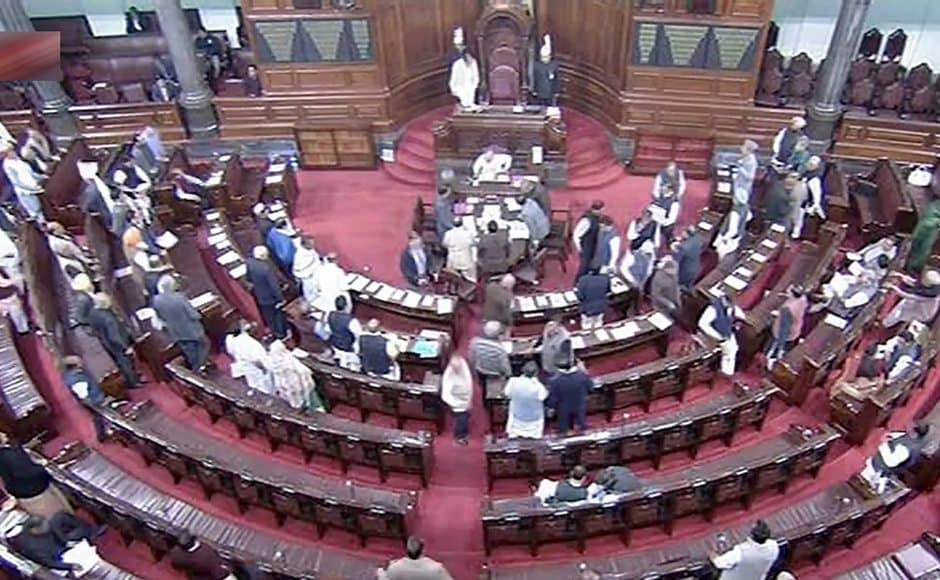 He also said that the President is neutral and does not belong to any political party. His speech is the right of the nation to listen to and as such the Congress has no right to affront the President.
Modi seems to have been infuriated on Congress giving them befitting reply in the Rajya Sabha-Lok Sabha sessions. Modi also accused the Congress of dividing the country and added that the repercussions are being faced by the 125 crore population of the country.
Tags : Narendra Modi Congress BJP Parliament Session 2018