Operation Arjun: Seven Pak rangers and eleven civilian killed
The Border Security Force (BSF) using codename 'Operation Arjun' targeted villagers and security forces in cross-border shelling. As part of the operation, the BSF claimed they used small, medium and area weapons, causing damages on the other side of the border and killing seven soldiers and 11 civilians.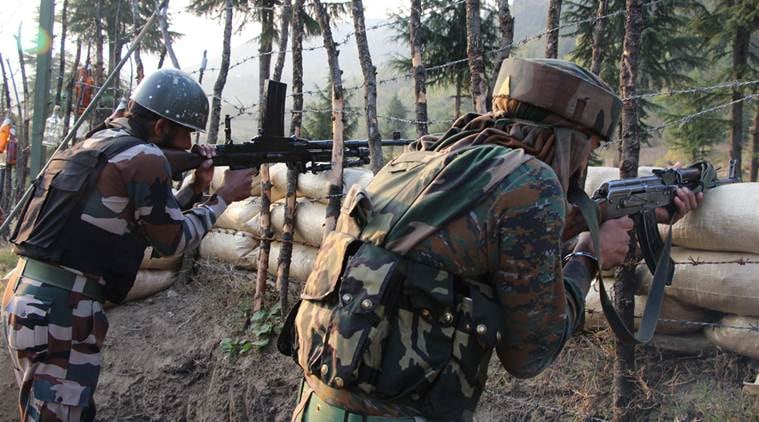 BSF has particularly targeted farms and residences of retired Pakistan army, ISI and Pakistan Rangers officers who have been given land near the Indian border to facilitate their task of guiding infiltration and providing logistical help in anti-operations India.
Several border outposts and structures of Pakistan army and Rangers were destroyed using long-range 81 mm weapons. Operation Arjun was so impactful that it resulted in Pakistan seeking a cease fire and was forced to wave the white flag begging for peace.
Tags : Operation Arjun Pakistan rangers civilian