PM Modi constitutes Economic Advisory Council: Bibek Debroy to be chairman
Prime Minister Narendra Modi on Monday has set up a panel of economic advisors to help his government analyse and advise on key issues. The Economic Advisory Council to the Prime Minister (EAC-PM) will be headed by Bibek Debroy, member, NITI Aayog.
The EAC also includes NITI Aayog's Principal Advisor Ratan Watal as its member and economists Surjit Bhalla, Rathin Roy and Ashima Goyal as part-time members.
"The five-member council consists of economists of high repute and eminence," said an official statement. On the other hand, according to sources, the council will "analyse any issue, economic or otherwise, referred to it by the Prime Minister and advising him thereon."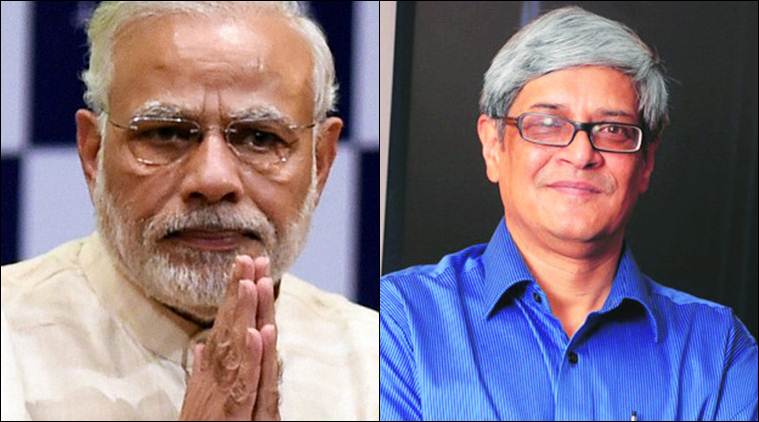 The EAC will also address issues of macroeconomic importance and presenting views thereon to the Prime Minister. This could be either suo-motu or on reference from the Prime Minister or anyone else.>
Tags : Narendra Modi Economic Advisory Council Bibek Debroy NITI Aayog