After an impressive World Cup show, talks of a IPL themed tournament for the ladies
The national Indian women cricket team have earned a lot of adulation through their outstanding performance in the recently concludedWomen's World Cup. But there's a lot more to come, because the BCCI has announced a major cash prize for each cricketer of the team and are also planning an IPL themed tournament for them.
Each woman cricketer has been rewarded with INR 50 lakh while the support staff will cash inRs 25 lakh each. The announcement was made on Saturday by the BCCI. Also, Railway Minister Suresh Prabhu has decided to promote 10 of the players in team who are employed by Indian Railways.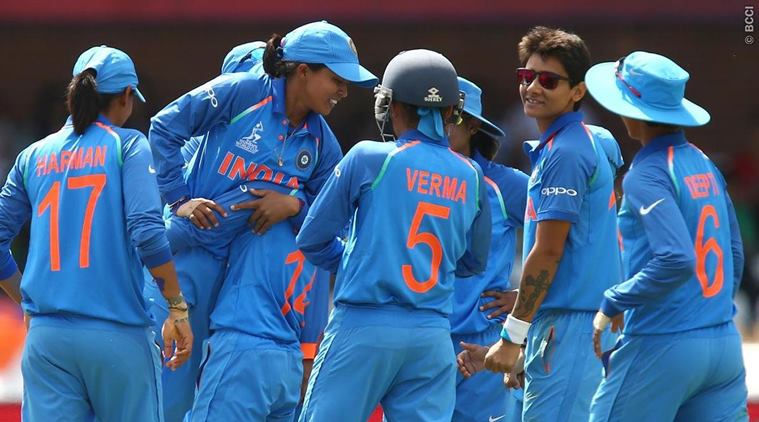 Meanwhile, the BCCI is mulling an IPL themed tournament for the ladies. Former India captain Diani Edulji said, "We are in talks of having a Woman's IPL. It is still on the drawing board. But now we need to look at it seriously. To start with we need to have a 5 team affair. It will encourage more cricketers to come out and play."
Some Indian cricketers are already playing in T20 leagues around the world. Harmanpreet Kaur and Smriti Mandhana play in the Australian Big Bash League.
Tags : Women Cricket Indian Women Cricket BCCI IPL Diani Edulji