AIBA WYBC: Five more Indian pugilists enter semi final
Five more Indian pugilists have entered into semi final of the AIBA women youth boxing championship in Guwahati. Assam daughter Ankushita Boro (64kg) including Jyoti Gulia (51kg category), Shashi Chopra (57kg), Nitu (48kg) and Sakshi Choudhary (54kg) entered the semifinals after winning their respective quarterfinal bouts.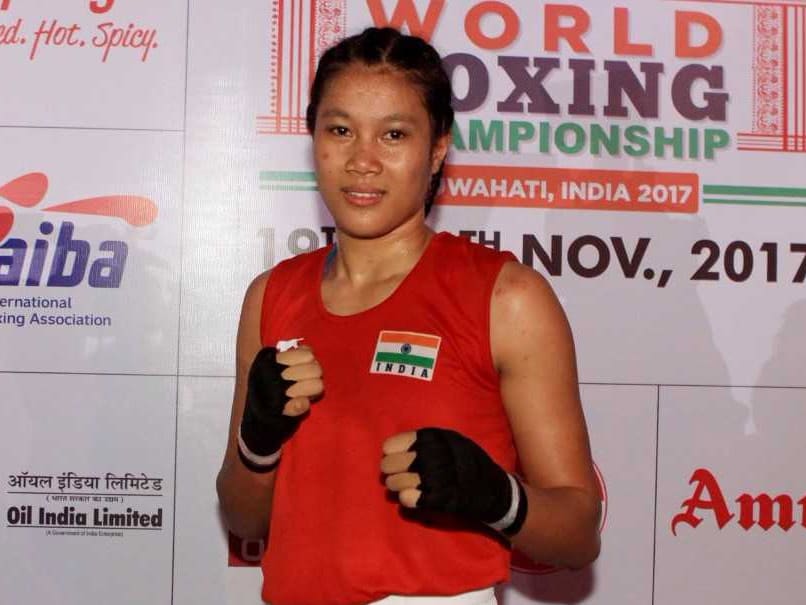 They joined the league of Neha Yadav ( 81kg) and Anupama (81 kg). Now, at least 7 bronze medals have been assured at the meet.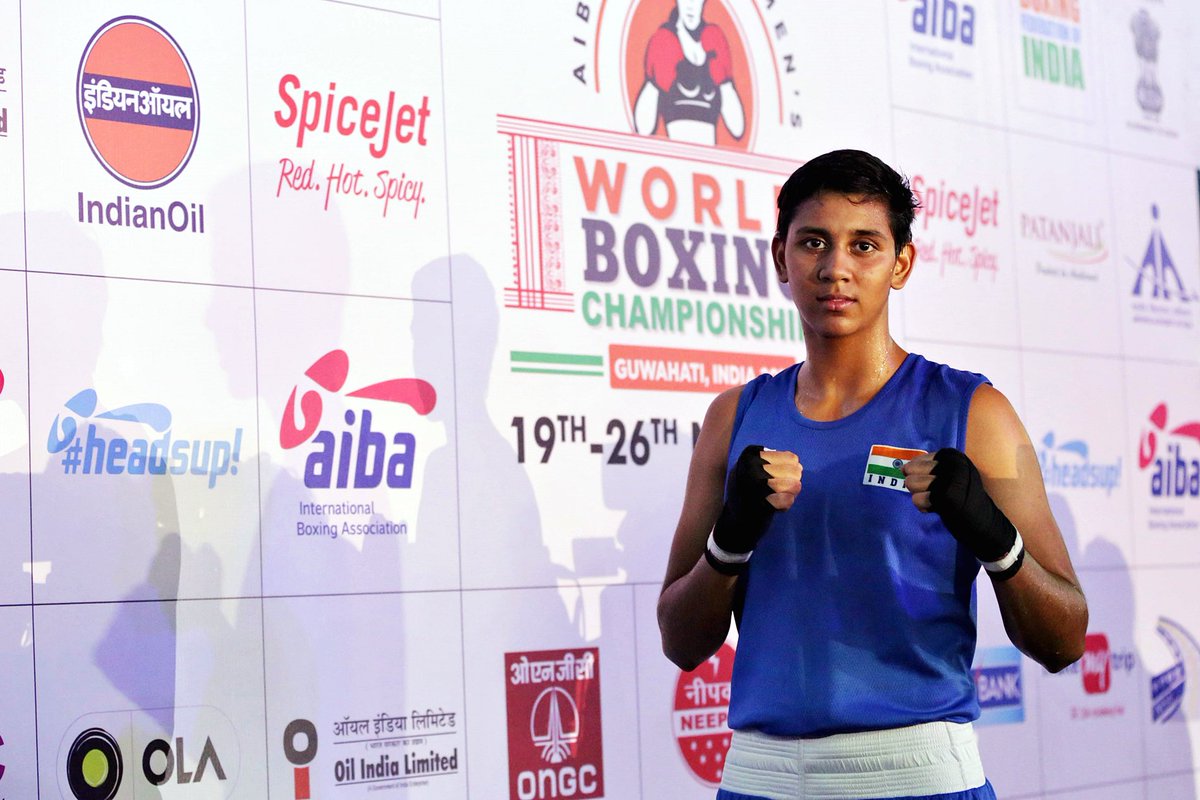 India had won just one bronze medal in the previous edition of the event and the country has not won a gold in this event since 2011. No match is slated for Thursday. Over 150 boxers from 38 countries are competing at the event, being held in Guwahati for the first time.
Tags : AIBA WYBC 2017 semi final Ankushita Boro