Assam boxer Shiva Thapa wins Gold at the 48th Grand Prix Usti Nad Labem
World Championships bronze-medalist, the boxer from Assam, Shiva Thapa (60kg) claimed gold medal in 60 kg category at the 48th Grand Prix Usti Nad Labem in the Czech Republic.
Along with Shiva, other Indian boxers, former Commonwealth Games gold-medalist Manoj Kumar (69kg), Amit Phangal (52kg), Gaurav Bidhuri (56kg) and Satish Kumar ( 91kg) have also claimed gold medals after winning their respective clashes. Kavinder Bisht (52kg) and Manish Panwar (81kg), on the other hand, settled for silver medals.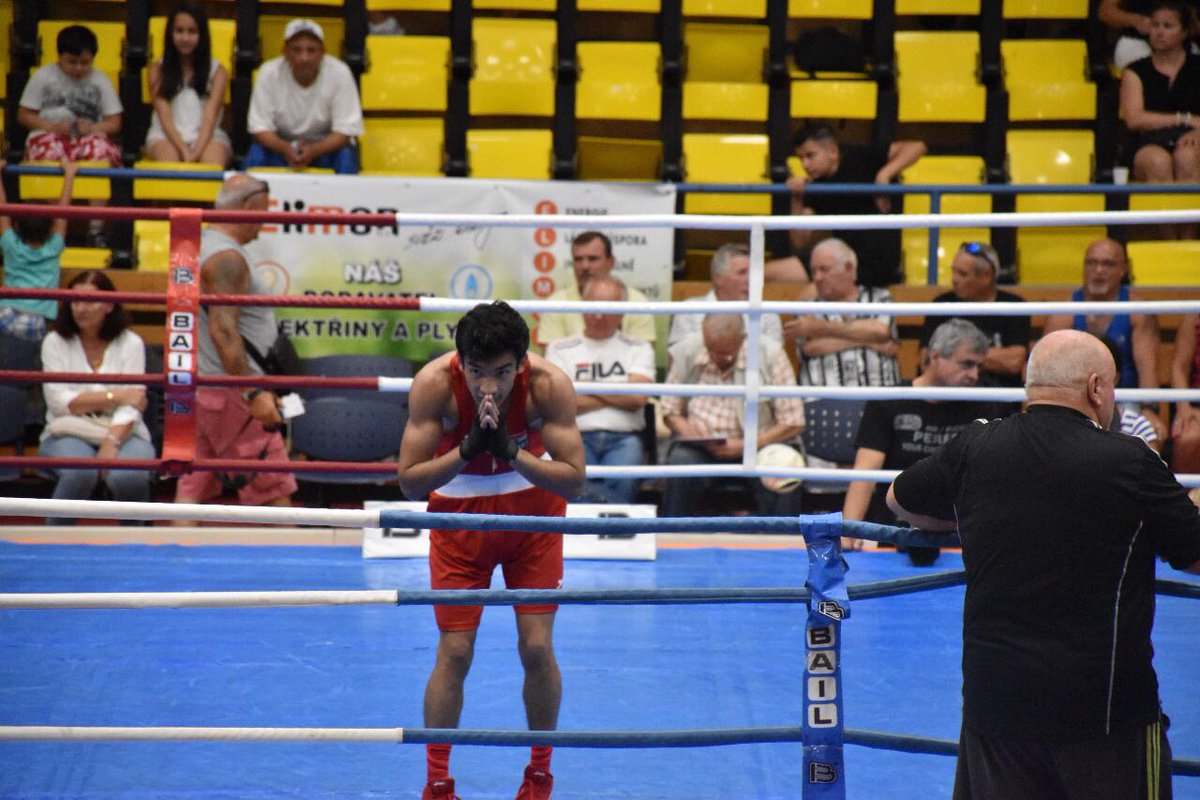 Shiva Thapa clinched a dominant 5-0 victory against Filip Meszaros of Slovakia. He had recently won a silver medal at the Asian Championships. This could be a morale-boosting triumph for Assam boxer ahead of World Championships in Hamburg, Germany scheduled to next month.
Eight Indian boxers Shiva Thapa, Amit Phangal, Kavinder Bisht, Gaurav Bidhuri, Manoj Kumar, Sumit Sangwan, Vikas Krishan and Satish Kumar will be competing in the World Championships.
Tags : Shiva Thapa Grand Prix Usti Nad Labem Czech Republic