Assam gets its first taste of franchise sports: Gets own PBL team
Premier Badminton League (PBL) will be an eight-team affair in the next edition with two franchises from Guwahati and Ahmedabad being confirmed to join the existing six teams. The Badminton Association of India (BAI) announced the names of the franchise on Wednesday- Guwahati Eastern Warriors and Ahmedabad Smash Masters.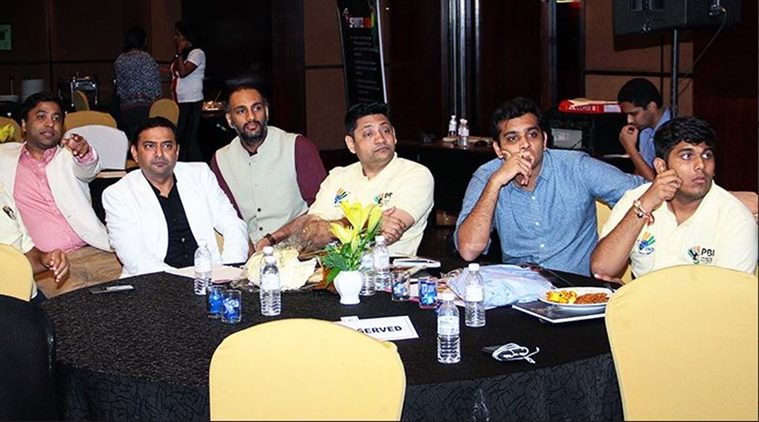 "As I welcome Ahmedabad and Guwahati on board PBL Season 3, it is a great thing for the league and the sport in the country," said BAI President, Himanta Biswa Sarma. "I would like to thank the new owners and welcome them into the BAI family. I would also like to congratulate SportzLive and believe that together we can take to badminton to unprecedented heights," he further added.
It was a six team competition last year with Delhi Acers, Mumbai Rockets, Awadhe Warriors, Hyderabad Hunters, Chennai Smashers and Bengaluru Blasters vying for the top honours. The PBL offers a prize purse of Rs 6 Crore and PV Sindhu led Chennai clinched the title in the second season in January.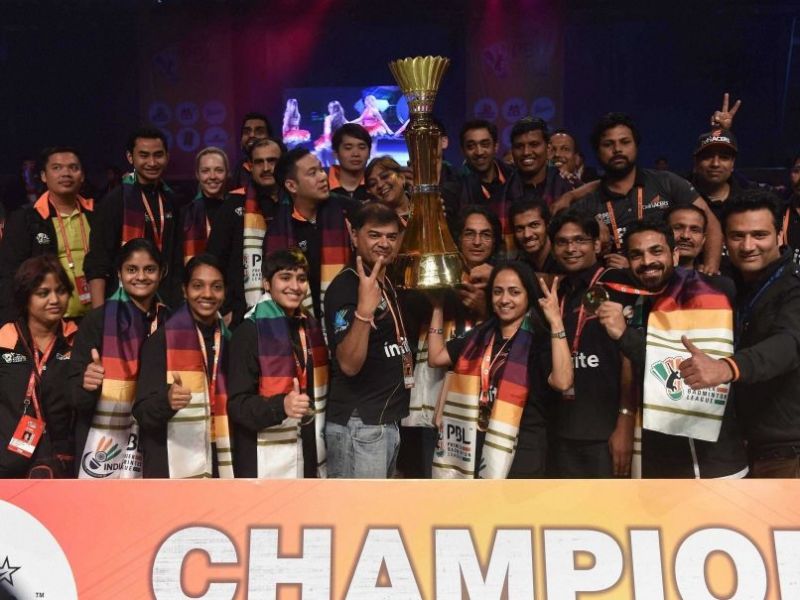 The upcoming season will be played in four cities in a rolling format with the final being hosted by Chennai. It will also see the 11-point format make way for a 15-point format and there will be only one match a day to drive more footfalls at the stadium and viewership on TV.
Tags : Assam sports PBL Himanta Biswa Sarma