BCCI announces its squad for first 3 ODIs of upcoming 5-match home series against Australia
Board of Control for Cricket in India (BCCI) has announced a 15-member Indian squad for the first three ODIs of the upcoming 5-match home series against Australia. Fast bowlers Umesh Yadav and Mohammed Shami have made a return to the squad, while Shardul Thakur has been rested.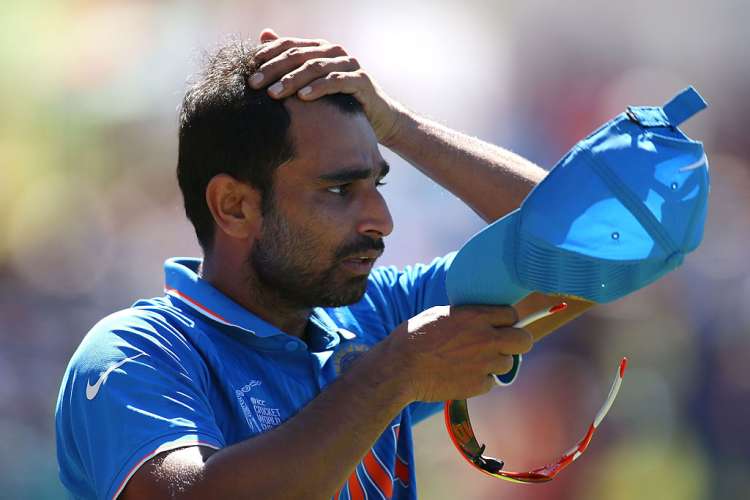 Led by Virat Kohli, the Indian team will continue to be without star spinners Ravichandran Ashwin and Ravindra Jadeja who did not play in limited over formats against Sri Lanka recently.
The ODI series with the Aussies begins next Sunday at Chennai. It will be followed by three Twenty-20 matches.
Meanwhile, Kapil Dev has suggested that it is high time the BCCI should get its own aircraft to smoothen the travelling schedule of the players and handle logistics easily.
Tags : BCCI Ind vs Aus Kapil Dev Umesh Yadav Mohammed Shami