Blind Cricket World Cup 2018: India beat Pakistan by 7 wickets
In a remarkable feat of continuing the Cricketing dominance over the neighbors in world events, defending champions India defeated Pakistan by seven wickets on Friday in the Blind Cricket World Cup in Dubai, UAE
Sent into bat, Pakistan notched up 282 for eight wickets in the stipulated 40 overs. In reply, India comfortably chased down the target in 34.5 overs.
Haryana's Deepak Malik top-scored with an unbeaten 79 off 71 balls, striking eight boundaries, while Venkatesh (64) and skipper Ajay Reddy (47) shared 106 runs for the fourth wicket.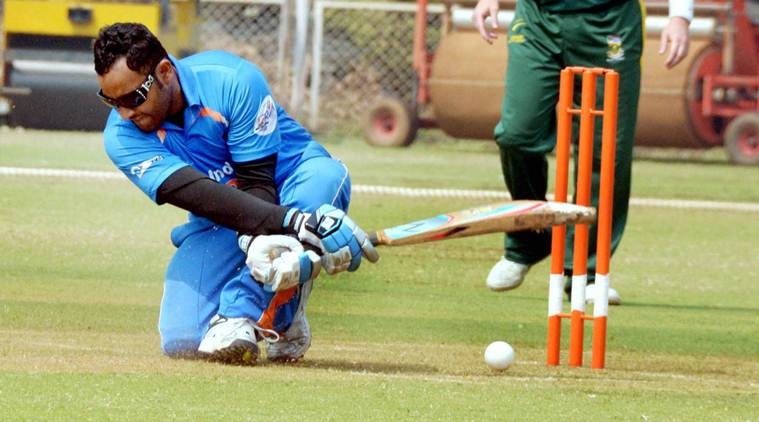 ICC CEO David Richardson was the chief guest for the Man of the Match Ceremony. He was amazed at the skills of the players and their performance. He also complimented the organizers.
Tags : Blind Cricket World Cup 2018 India beat Pakistan ICC India cricket