Guwahati to host South Asian Boxing Championship in December
The Boxing Federation of India, BFI has announced that India will be hosting the South Asian boxing Championship for the first time in Guwahati from December 6 to 10. In a release BFI said, Pakistan, Afghanistan, Sri Lanka and Bangladesh will participate in the Championship with other SARCC countries.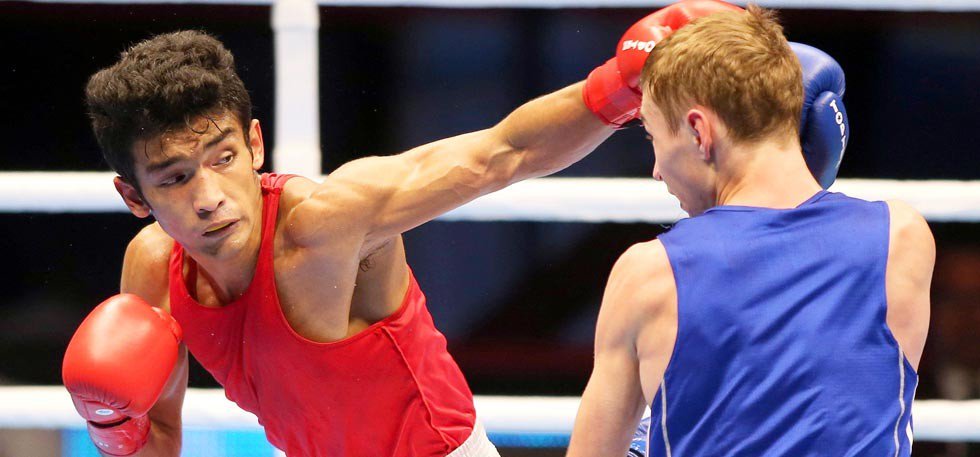 The BFI after its executive committee meeting on Tuesday said, the country will also host the 'India International Open Tournament' in New Delhi in the third week of January.The India international tournament will also see countries like Uzbekistan, Kazakhstan, and Ukraine among other top boxing nations participating.
BFI announced that Capt. G Manoharan will be responsible for the Youth Men's team; Bhaskar Bhatt will be in charge of the Youth (Women) squad and MS Dhaka will be in charge of junior men.
It was also announced that RK Sacheti has unanimously been elected as the new Executive Director of the federation. BFI also said, first time it will initiate a grading system as well on the lines of AIBA's star rating qualifications for coaches, referee judges.
Tags : Guwahati South Asian Boxing Championship December BFI