ICC suspends Ravindra Jadeja from 3rd third Test against Sri Lanka
India spinner Ravindra Jadeja was suspended from the third Test against Sri Lanka starting from August 12 in Pallekel. He has been suspended because of his accumulated demerit points reached six within a 24-month period after his latest breach of the ICC Code of Conduct.
Jadeja threw ball at Sri Lankan opener Dimuth Karunaratne off his own bowling when the batsman was inside the crease and the umpired ruled this as dangerous.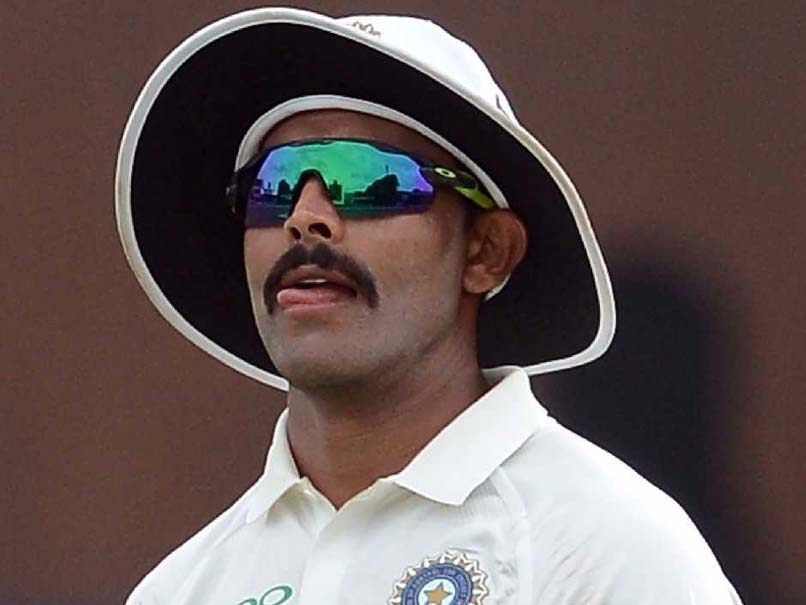 This latest breach of the ICC Code of Conduct added three demerit points to his tally, which results his suspension. The spinner has also been slapped with a 50 per cent fine on his match fee for Level 2 offence.
Ravindra Jadeja admitted the offence and accepted the sanction proposed by ICC Match Referees Richie Richardson.
Meanwhile, India defeated Sri Lanka by an innings and 53 runs in the second cricket Test in Colombo on Sunday to take a 2-0 lead in the three-match series.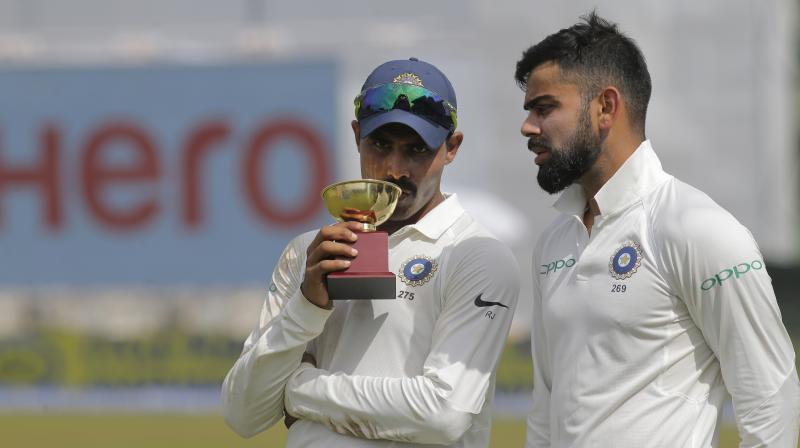 Tags : Ravindra Jadeja ICC Ind vs SL suspend