India look to continue unbeaten stretch as they face Macau in 2019 AFC Asian Cup qualifier
Following a thumping series win in the recently concluded tri-nation series, the Indian football team is set to take on Macau in the third round of the 2019 AFC Asian Cup qualifier at the Macau Olympic Complex on Tuesday.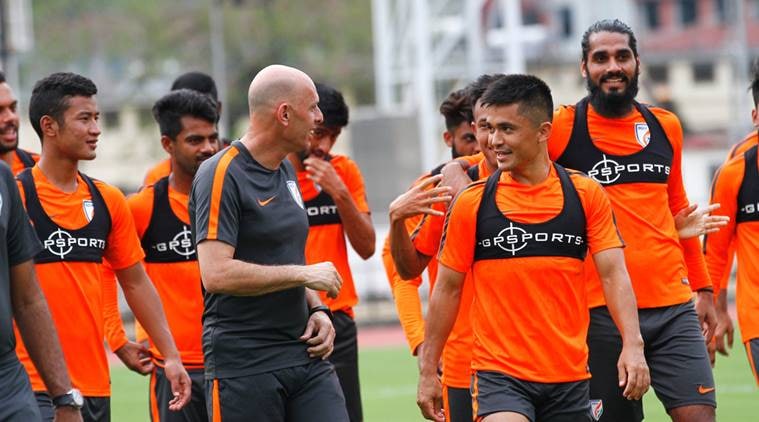 India comes into the match on a 10-match unbeaten run, nine of which were wins. Skipper Sunil Chhetri had scored in both of India's victories so far in the qualifiers. The 96th ranked India are hence favorites to beat the 183rd-ranked Macau but the players and Coach Stephen Constantine are under no illusions.
India's fixture against Macau will be the first occasion where the two teams meet each other in international football. The 'Blue Tigers' are riding high on confidence after beating Myanmar and the Kyrgyz Republic and would like to continue the winning momentum against Macau before the start of reverse fixtures in October.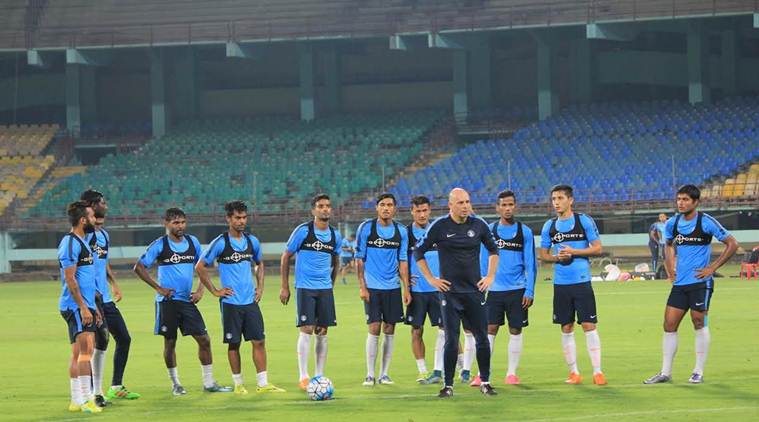 Captain Sunil Chettri and the Indian coach in not taking the game for granted. "We are a confident group. We are confident of our abilities. But we are not judging Macau by what happened to them in their last two matches. It's a fresh match, and we start afresh." He said.
Tags : India Football AIFF Macau 2019 AFC Asian Cup qualifier