Khelo India School Games fruitfully concludes on Thursday
The Khelo India School Games concluded in New Delhi on Thursday which was organized at multiple venues across Delhi including Jawaharlal Nehru Stadium and Major Dhyan Chand National Stadium. The states of Haryana, Maharashtra and Delhi emerged with flying colours.
Haryana won 102 medals comprising of 38 gold medals and 26 silver medals. Maharashtra with 111 medals finished second while Delhi with 94 medals came third.
Khelo India School Games was a part of the Khelo India programme which was introduced by the Sports Ministry to stimulate the sports culture in the country and make India a sports oriented nation. 16 sports disciplines including Archery, Athletics, Badminton, Basketball, Boxing, Football, Hockey, Judo, Kabaddi, Kho-Kho, Shooting, Weightlifting and Wrestling were the part of the weeklong event.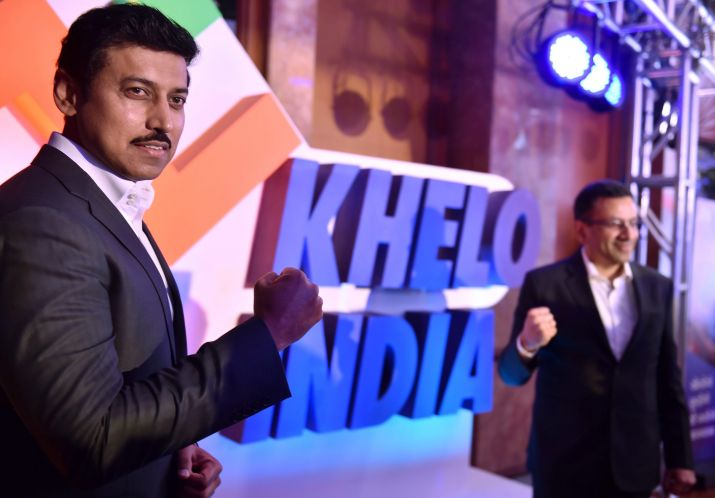 Union Sports Minister, Colonel Rajyavardhan Rathore presented the trophy to the winning State, Haryana and said, the organization and broadcast of Khelo India School Games was no less than an international event.
Tags : Khelo India School Games Union Sports Minister Colonel Rajyavardhan Rathore Khelo India programme