National level wrestler electrocuted to death in Ranchi stadium
A national-level wrestler, Vishal Kumar Verma, died yesterday after being electrocuted at a water-logged Jaipal Singh Stadium in Ranchi.
The 25-year-old was electrocuted due to a short circuit at the inundated and dilapidated stadium building which houses the office of the Jharkhand State Wrestling Association (JSWA).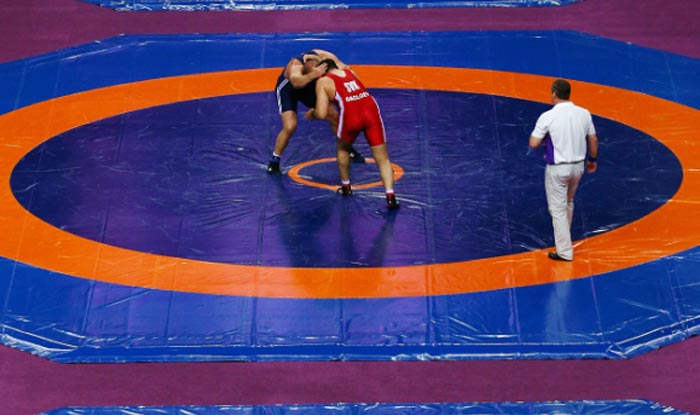 The wrestler was electrocuted while trying to pump out water from water-logged stadium. He was immediately rushed to the nearby Sadar hospital where he was declared dead.
Reportedly, the wrestling association in Jharkhand has announced a compensation of INR 1 lakh for Vishal's family. The association will also give INR 10,000 per month to them as he was the only bread earner in his family of six.
Tags : Vishal Kumar Verma Indian Wrestler Electrocution Jharkhand State Wrestling Association