PBL 3: Sameer Verma stars Mumbai Rockets crush Delhi Dashers 4-1 in Guwahati
Rising Indian shuttler Sameer Verma consolidated Mumbai Rockets' position with a straight-game win over Wong Wing Ki Vincent of Delhi Dashers in the Premier Badminton League (PBL) in Guwahati last night. Sameer outplayed the Delhi Dashers' Trump player Vincent by 15-11, 15-11 to push the Delhi team into negative territory.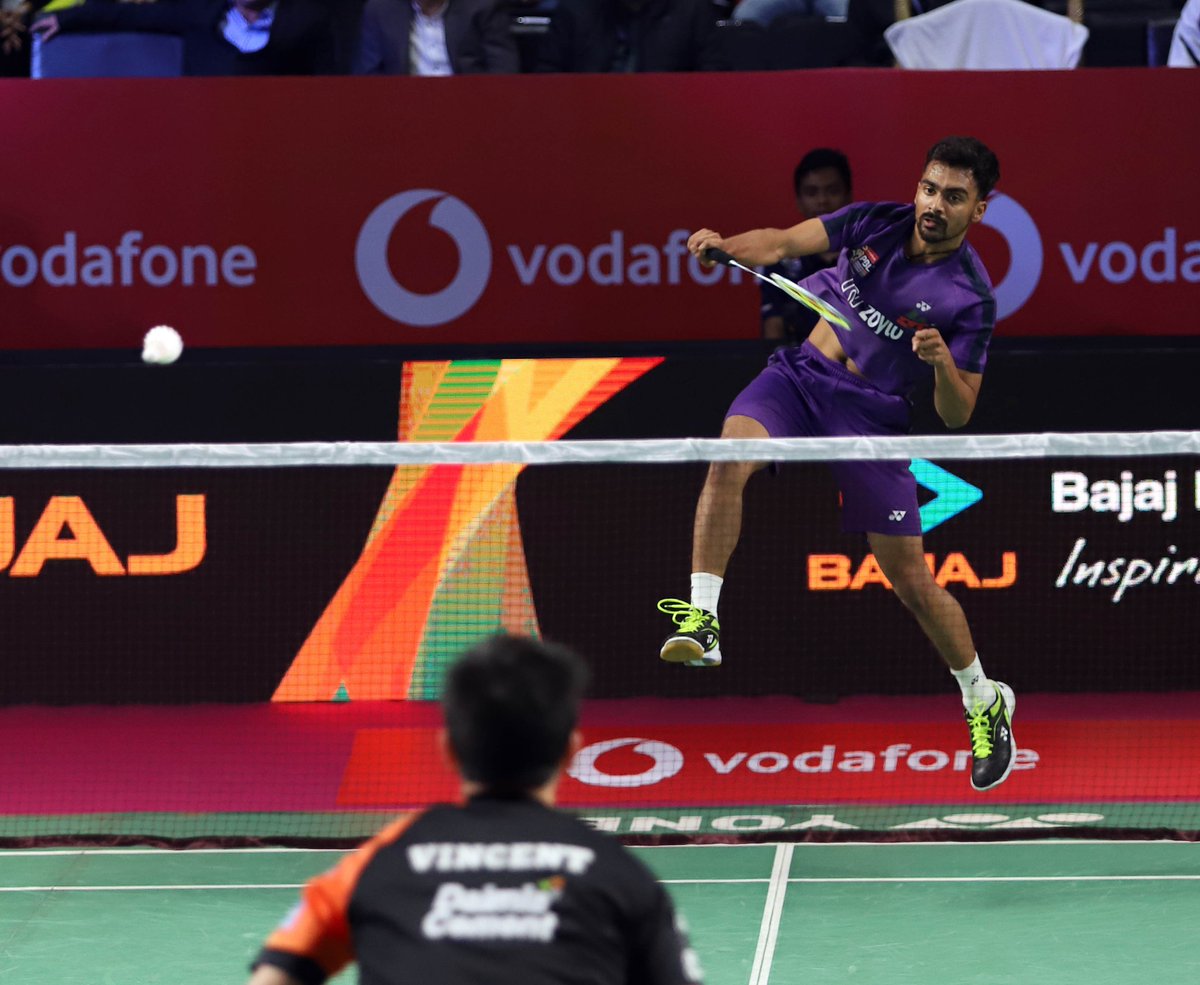 Prior to that, the South Korean-Malaysian duo of Lee Yong Dae and Tan Boon Heong drew on their vast experience to down the Russian pair of Ivan Sozonov and Vladimir Ivanov 14-15, 15-14, 15-10 in the opening men's doubles match. The third game too was tight, with the lead exchanging hands till 5-5. That's when the Russian pair started making mistakes, repeatedly finding the net in their way.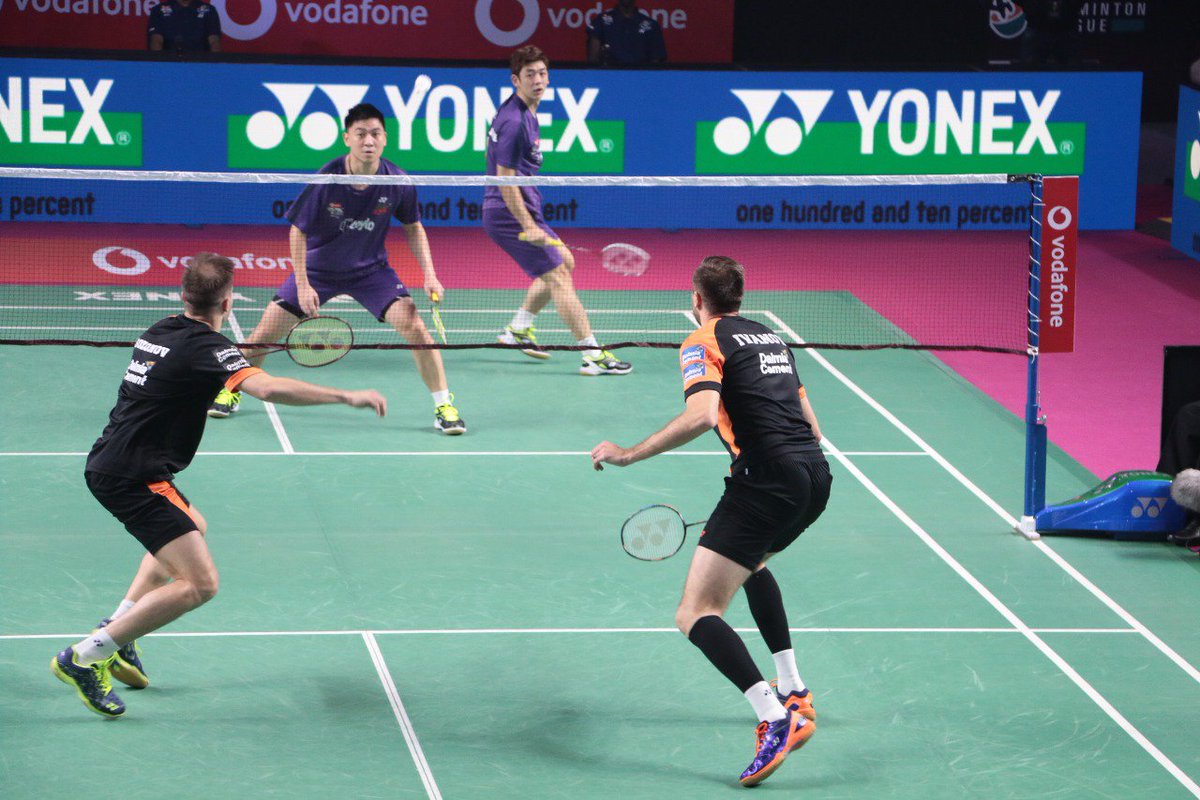 Results:
Men's Doubles: Lee Yong Dae and Tan Boon Heong beat Ivan Sozonov and Ivanov Vladimir 14-15, 15-14, 15-10. Men's Singles: Sameer Verma beat Wing Ki Wing Vincent (Trump match) 15-11, 15-11. Women's Singles: Beiwen Zhang lost to Sung Ji Hyun 15-12, 14-15, 9-15. Men's Singles 2: Tian Houwei vs Son Wan Ho: 13-15, 15-13, 15-9. Mixed Doubles: Arathi Sunil and Pranaav Chopra vs Gabriela Stoeva and Lee Yong Dae 11-15, 9-15.
Tags : PBL 3 Sameer Verma Mumbai Rockets Delhi Dashers Guwahati