Roger Federer wins the 2018 Laureus World Sportsman of the year
The 36-year old Swiss star Roger Federer has won the 2018 Laureus World Sportsman of the Year and Comeback of the Year awards last night at the 18th edition of the awards ceremony in Monaco.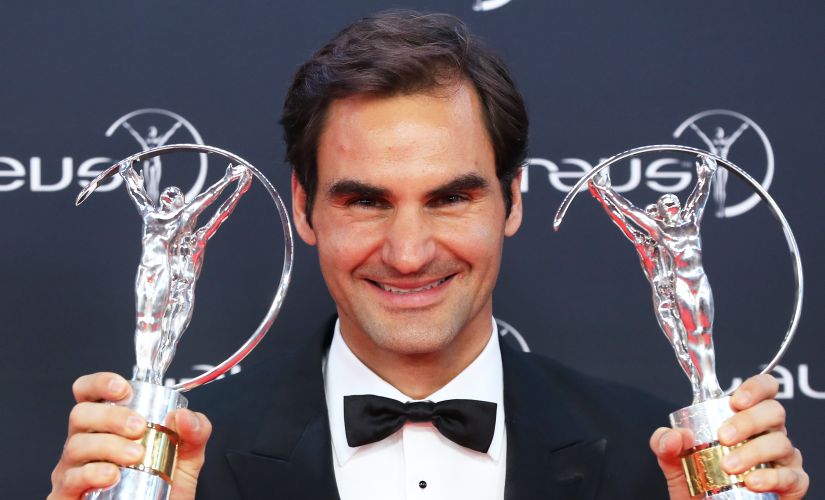 The twenty-time Grand Slam champion, Federer, who returned to the world number one ranking, had clinched the Australian Open and Wimbledon titles last year after the seven year break of winning any major. He won this year's Australian Open also.
"I didn't believe I would ever come back to this level," said Federer. "The year I had was something else."
Simultaneously, Serena Williams took home the World Sportswoman of the Year award after winning her 23rd grand slam in 2017.
Formula 1 constructors' champions Mercedes picked up the Team of the Year trophy, while wheelchair athlete Marcel Hug bagged the Sportsperson of the Year with a Disability.
Brazilian football club Chapecoense (ACF ) were given the Best Sporting Moment of the Year for their response in adversity following a plane crash in 2016 in which they lost the majority of their team.
Tags : Roger Federer 2017 Laureus World Sportsman of the year Serena Williams Sports News