Virat Kohli remains top in ICC T-20 rankings
Indian captain Virat Kohli has consolidated his position at the top of the latest ICC Twenty-20 Rankings for Batsmen released on Wednesday. Kohli scored 104 runs in the recent T20 series against New Zealand to guide India to a 2-1 win and that has helped him strengthen his number one position.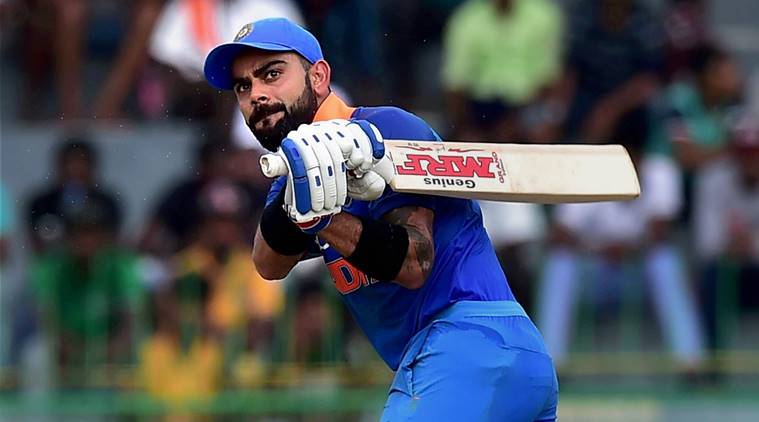 He gained 13 points and increased the gap with Australia's Aaron Finch to 40 points. Openers Rohit Sharma and Shikhar Dhawan moved up in the rankings to 21st and 45th respectively.
In the Bowlers rankings, pacer Bhuvneshwar Kumar moved up two places to 26th, while spinner Yuzvendra Chahal gained 22 places to 30th.
In the Team Rankings, India gained three points from the New Zealand series but remained behind England in the fifth place. The Kiwis gave up the top spot to Pakistan.
Tags : Virat Kohli ICC T-20 rankings Ind vs NZ