India and Japan agree to collaborate in defence production
India and Japan have agreed to collaborate closely in defence production including on dual-use technologies. The two countries resolved to ramp up overall military engagement under the bilateral special strategic framework.
A joint press statement said, Defence Minister Arun Jaitley and his Japanese counterpart Itsunori Onodera held wide-ranging talks, as part of the India-Japan annual defence ministerial dialogue in Tokyo during which issues relating to the US-2 amphibious aircraft also figured.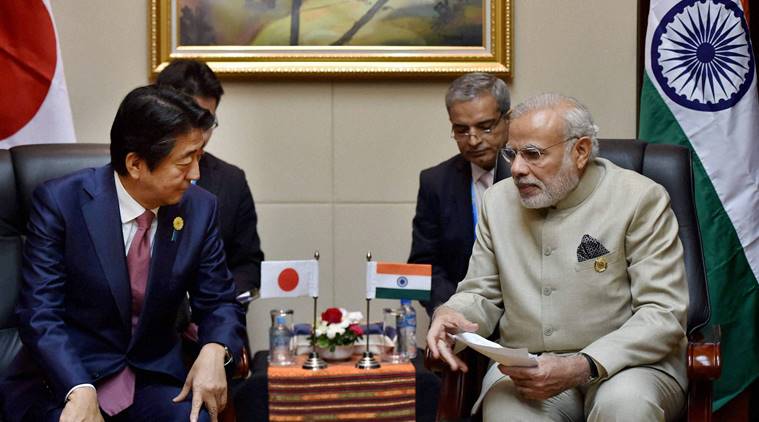 The decision by India and Japan to boost defence ties comes amid escalating tension in the region in the wake of the nuclear test by North Korea and China's growing assertiveness in the South China Sea.
The two sides also agreed to ramp up counter-terror cooperation, besides deepening engagement among navies, air forces and ground forces of the two countries.
Tags : India Japan defence production dual-use technologies