Vice President M. Venkaiah Naidu praises ISRO
Vice President M. Venkaiah Naidu on Wednesday said, compared to other countries the Indian Space Research Organization (ISRO) has been achieving good results by taking up space research at a lowest cost.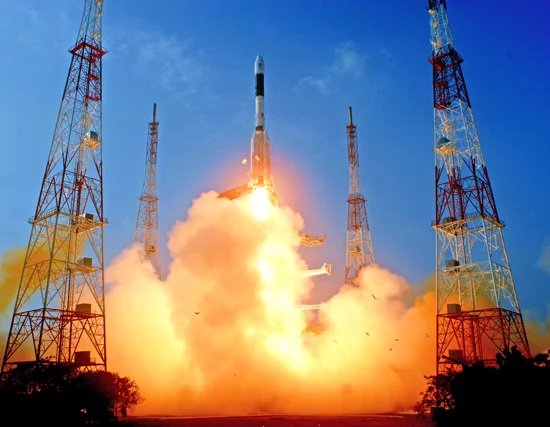 He expressed confidence that the country will take up manned space projects in near future besides sending rovers to other planets and taking up Chandrayan-II. The Vice President inaugurated the World Space Week at the Satish Dhawan Space Centre at Sriharikota in Andhra Pradesh this morning.
Speaking on the occasion, Vice President Naidu said, "Common man is presently able to get the fruits of space research in the form of disaster warnings, better telecom and education services because of the efforts made by scientists like Satish Dhawan and Dr. APJ Abdul Kalam."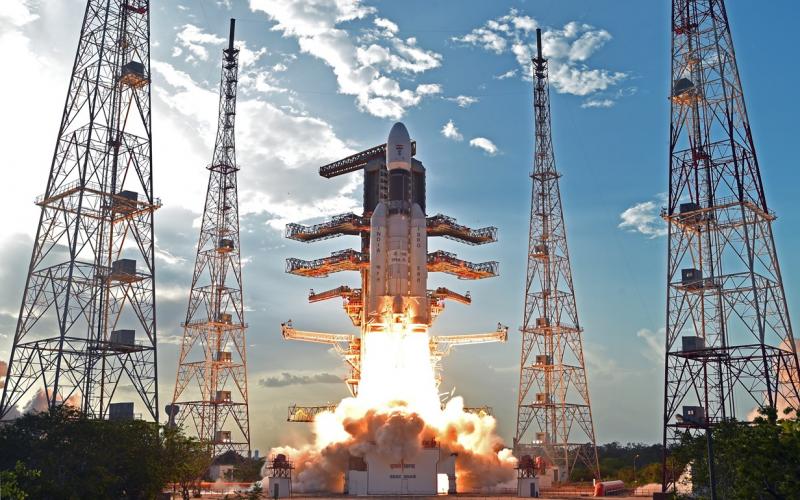 Prior to this, the Vice President visited the Second Vehicle Assembly Building and Launch Pad at the space center. Andhra Pradesh Governor ESL Narasimhan, ISRO Chairman Dr Kiran Kumar, state ministers and several senior scientists were also present on the occasion.
Tags : Vice President M. Venkaiah Naidu ISRO World Space Week