At least 26 killed in mass shooting at Texas Baptist Church in US
At least 26 people were killed and more than 20 injured in the last night's church shooting in Sutherland Springs, Texas. The church was celebrating Mass, when the shooting occurred.
Freeman Martin, a regional director with the Texas Department of Public Safety, said that victims ranging in age from 5 to 72 years old.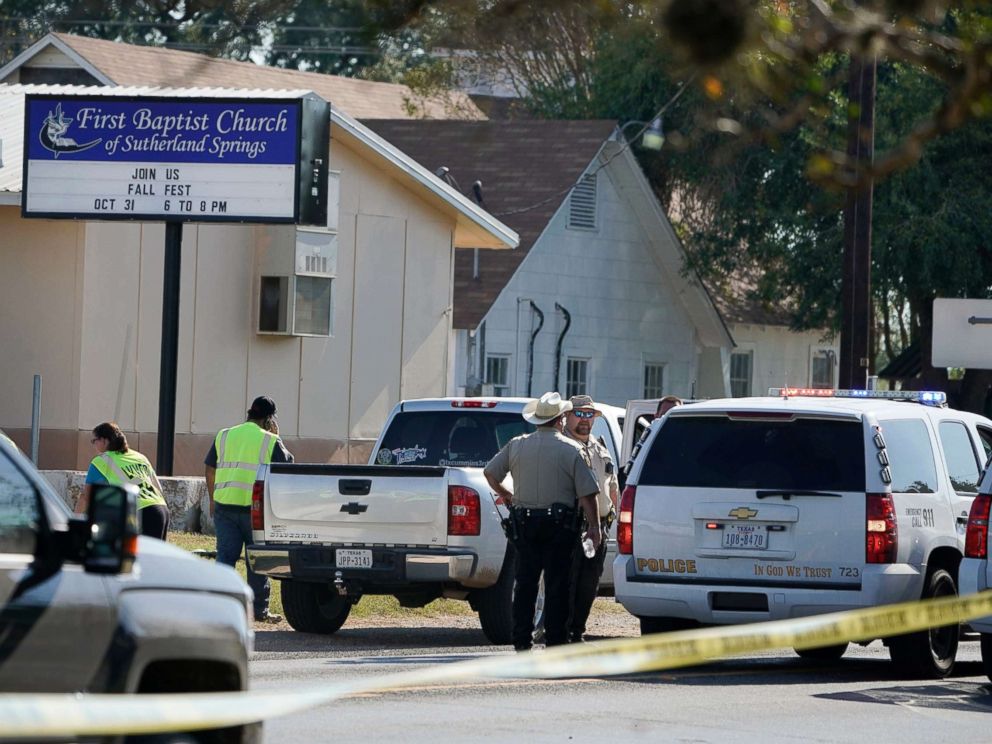 Police said, the 26-year old gunman was killed several miles from the First Baptist Church in Sutherland Springs, about 65 km east of San Antonio. Neither the suspect's identity nor any possible motive was disclosed by authorities as of now.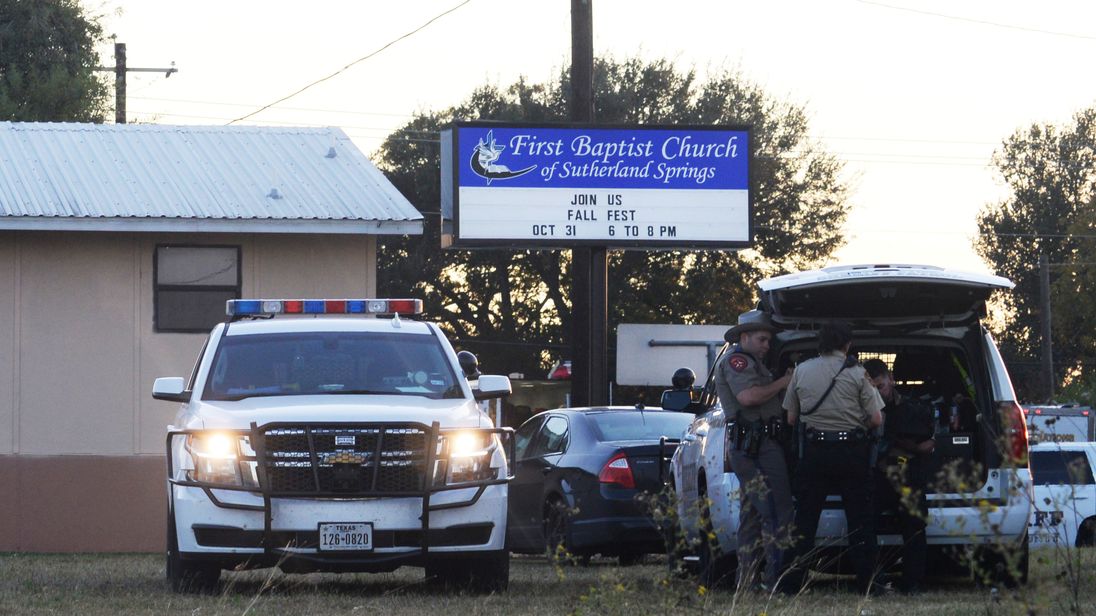 Meanwhile, US President Donald Trump, who is on a visit to Japan, has said he is monitoring the situation. He condemned the shooting as an "act of evil" and called it "horrific."
At the start of a meeting with business leaders in Tokyo on Monday morning, President Trump said that the federal authorities will help Texas in the aftermath of the shooting. In a tweet, President Trump said that the FBI and law enforcement agencies on are on the scene.
Tags : 26 killed mass shooting Texas Baptist Church US shooting