BRICS Nations condemn Pak based terrorist groups for the first time
The BRICS grouping of nations that includes India and China has, for the first time, named Pakistan-based groups like Lashkar-e-Taiba, Jaish-e-Mohammed and the Haqqani network in a strongly-worded declaration condemning terror.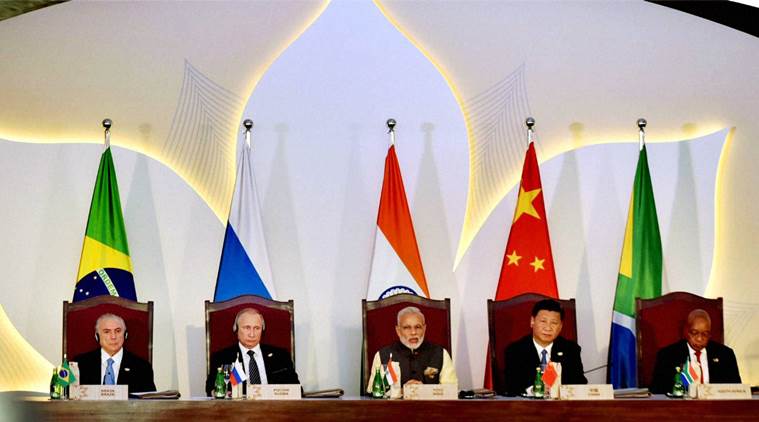 "We strongly condemn terrorist attacks resulting in death to innocent Afghan nationals. We, in this regard, express concern on the security situation in the region and violence caused by the Taliban, ISIL/DAISH, Al Qaida and its affiliates including Eastern Turkistan Islamic Movement, Islamic Movement of Uzbekistan, the Haqqani network, Lashkar-e-Taiba, Jaish-e-Mohammed, TTP and Hizb ut-Tahrir," said the declaration issued by BRICS or Brazil, Russia, India, China and South Africa at the summit in Xiamen.
Prime Minister Narendra Modi had also called for joint action on terrorism. The PM will meet meet Chinese President Xi Jinping on Tuesday, trade and terror are likely to be on the agenda. The meeting gains significance as it is the first exchange between the two leaders after the month-long Doklam standoff.
Pakistan has not been named in the declaration adopted by BRICS. While it is a close ally of China, the statement makes a strong reference to the need for states to act against terror.
Tags : BRICS BRICS Summit 2017 Fight against Terror