China again blocks bid in UN to list Masood Azhar as a global terrorist
China on Thursday exercised veto against the United States-backed proposal at the United Nations Security Council to declare Pakistan-based Jaish-e-Mohammed (JeM) chief Masood Azhar as a global terrorist, citing a lack of consensus.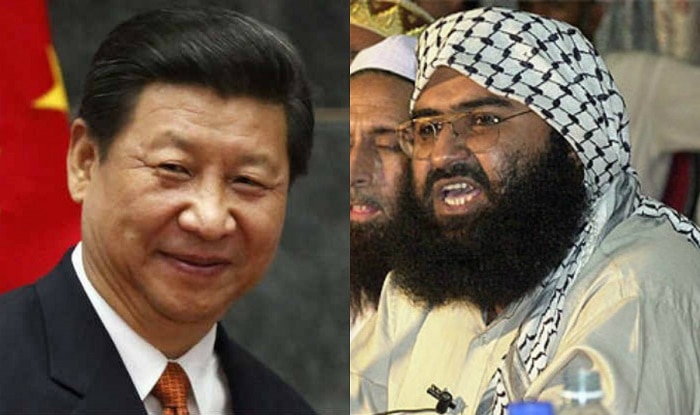 China had, earlier, indicated it would block India's request at the Security Council. Hua Chunying, spokesperson of the Chinese Ministry of Foreign Affairs, said at a recent press conference, "As for the listing application by the relevant country [India], there are disagreements. China put the technical hold so as to allow for more time to deliberate on this matter. To our regret, the committee so far has yet to reach consensus.
"China always maintains that on the listing matter, the 1267 Committee [Security Council Committee] shall uphold the principle of objectivity, impartiality and professionalism, and make its decisions by consensus among its members on the basis of solid evidence," Hua added.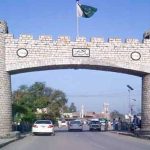 The "technical hold" could not be extended as it expired on Thursday, and hence, China was being expected to block the request permanently.
Tags : Masood Azhar China Global terrorist UN