Donald Trump recognises Jerusalem as capital of Israel; announces plans to relocate US embassy
US President Donald Trump has recognised Jerusalem as the capital of Israel and announced plans to relocate the US embassy to the city currently based in Tel Aviv. In his live televised address from White House last night, Trump said, it was a long overdue step. He also directed the State Department to immediately begin the process of construction of US embassy in Jerusalem.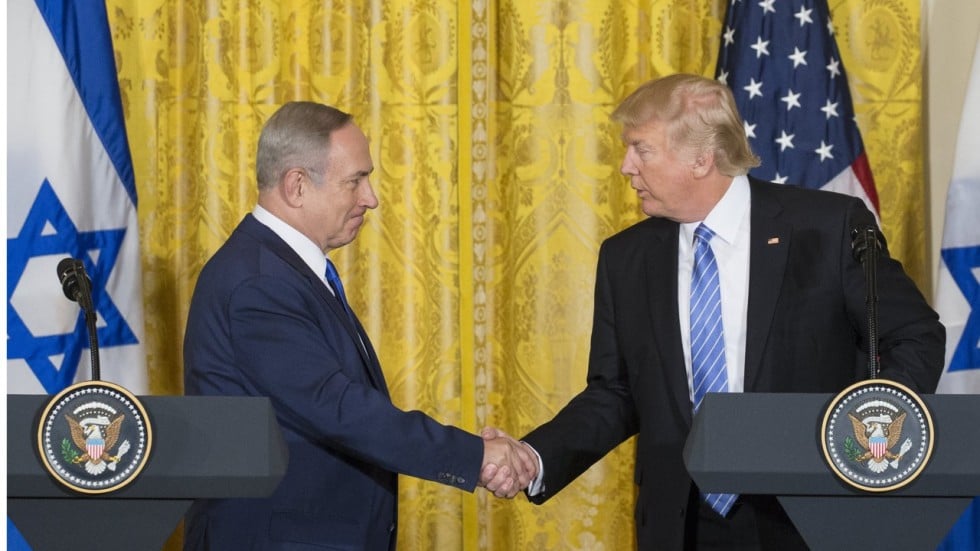 President Trump recognised that the specific boundaries of Israeli sovereignty in Jerusalem are subject to final status negotiations between the parties and reaffirmed the White House's support for the status quo at the Temple Mount, also known as Haram al Sharif.
At the same time, US President reiterated his commitment to the two-state solution to the Israel-Palestine conflict. He said, United States remains deeply committed to helping facilitate a peace agreement that is acceptable to both sides.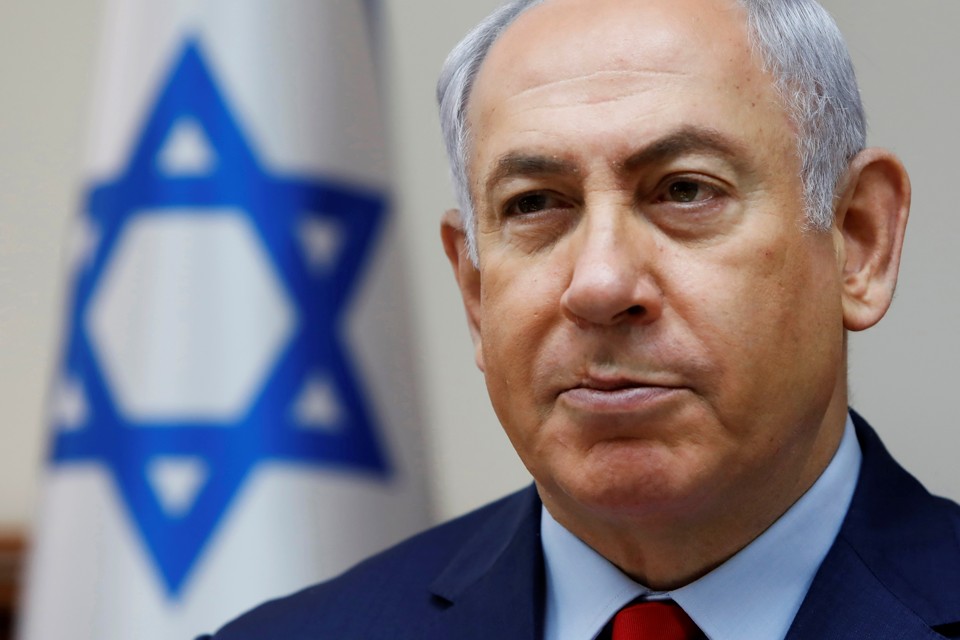 Israeli Prime Minister Benjamin Netanyahu has hailed the US decision. He termed it as historic and a courageous and just decision. Netanyahu also pledged no change to the status quo at Jerusalem's highly sensitive holy sites in the city.
On the other hand, Palestine President Mahmoud Abbas said, the decision was tantamount to the United States "abdicating its role as a peace mediator" after a decade of sponsoring the Israeli-Palestinian peace process. In a speech after Mr Trump's announcement, he said, Jerusalem was the "eternal capital of the state of Palestine."
The status of Jerusalem- home to sites holy to Muslims, Jews and Christians - is one of the core issues in the perennial Israeli-Palestinian conflict.
Meanwhile, world leaders have urged Trump to reconsider his decision and warned that it could derail peace efforts and stir unrest in the region and beyond.
Leading the global voice of dissent against the US President's decision, UN Secretary General António Manuel de Oliveira Guterres said that the holy city is the final-status issue that must be resolved through direct negotiations. Guterres said, he has consistently spoken out against any unilateral measures that would threaten the prospect of peace for Israelis and Palestinians.
Minister of Foreign Affairs of Turkey, Mevlüt Çavuşoğlu said, the decision was irresponsible. He wrote on Twitter that the decision is against international law and relevant UN resolutions.
Ministry of External Affairs Spokesperson Raveesh Kumar said, "India's position on Palestine is independent and consistent. It is shaped by our views and interests, and not determined by any third country."
Tags : Donald Trump US president Jerusalem Israel US embassy Palestine