More than 300 killed after Sierra Leone mudslides
More than 300 people were killed in the capital of Sierra Leone, Freetown following mudslides and torrential flooding. Patrick Massaquoi, Red Cross spokesman said 312 people were confirmed dead and said that the toll could rise further.
Homes in Freetown were engulfed after part of Sugar Loaf mountain collapsed following heavy rain early on yesterday morning.
Many of the victims were sleeping when the disaster struck. Vice-President Victor Foh has warned the final death toll may be far higher. Hundreds are lying dead underneath the rubble and 3,000 people are estimated to have lost their homes.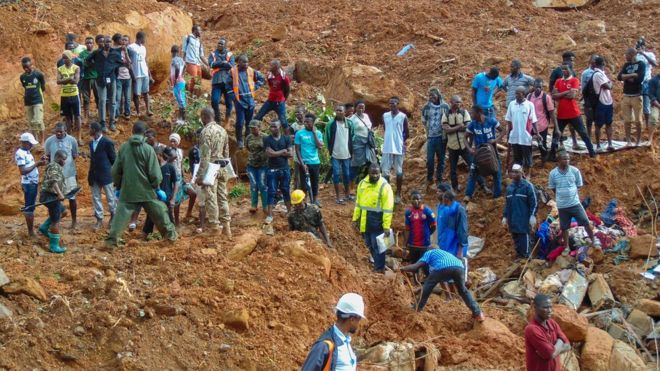 Program coordinator for the International Federation of Red Cross, Abdul Nasir said, in places, entire communities seem to have been washed away and whatever is left is covered in mud.
He said Red Cross volunteers have been digging to search for survivors. Police and military personnel are also at the scene in the mountain town of Regent searching for people trapped in the debris.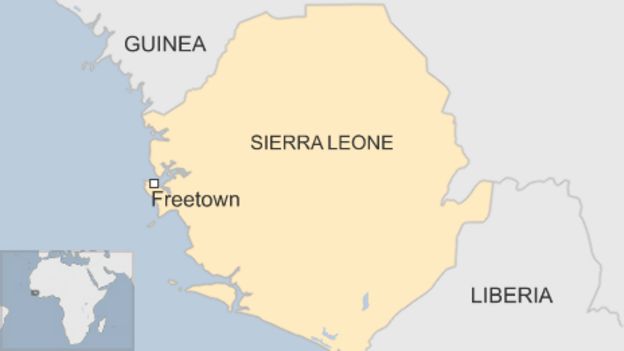 Tags : 300 killed Sierra Leone mudslides Freetown