Pakistan bans Hafiz Saeed led Jamaat-ud-Dawa from collecting donations
Pakistan on Tuesday banned Jamaat-ud-Dawa and Falah-i-Insaniat Foundation led by Mumbai attack mastermind Hafiz Saeed from collecting donations. This development has come on a day when US President Donald Trump accused Islamabad of giving nothing to the US but "lies and deceit" and providing "safe haven" to terrorists.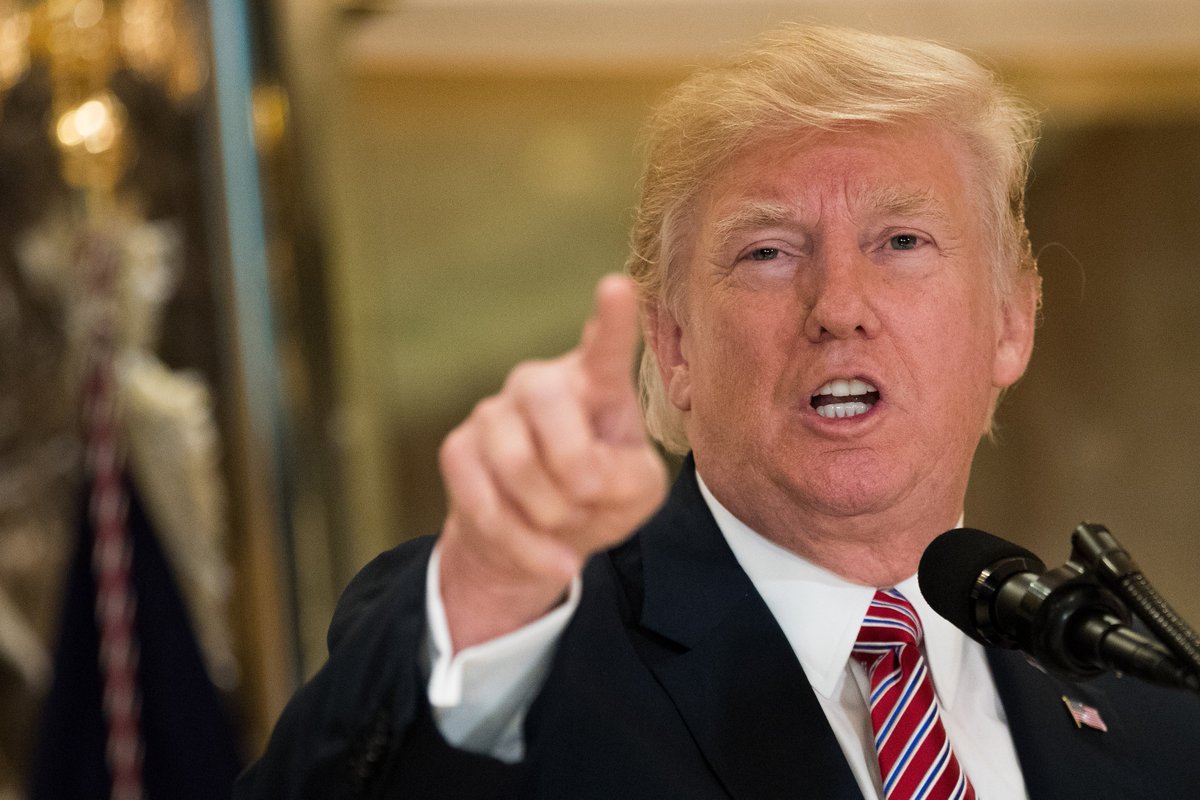 According to sources, the Securities and Exchange Commission of Pakistan (SECP) issued a notification prohibiting the collection of donations by the JuD, the front organisation of banned outfit Lashkar-e-Taiba (LeT), as well as several other such organisations named in a list of banned outfits by the UN Security Council.
In addition to JuD, the list also includes LeT itself, the Falah-i-Insaniat Foundation (FIF), the Paasban-i-Ahle-Hadith and Pasban-i-Kashmir, among others.
The JuD is the front organisation for the LeT which is responsible for carrying out the Mumbai attack. It has been declared as a foreign terrorist organisation by the US in June 2014.
Meanwhile, responding to the tweet by US President Donald Trump, Pakistan Foreign Minister Khawaja Asif has said that he United States should hold its own people accountable for its failures in Afghanistan.
Tags : Pakistan Hafiz Saeed Jamaat-ud-Dawa President Donald Trump