Pakistan parliament to elect new Prime Minister after Sharif ouster
To replace the ousted premier Nawaz Sharif, the Parliament of Pakistan will elect a new Prime Minister on Tuesday. Previously, the Supreme Court on Friday disqualified 67-year-old Nawaz Sharif for dishonesty and also ruled that corruption cases be filed against him and his children over the Panama Papers scandal.
Mamnoon Hussain, the President of Pakistan has summoned National Assembly, the lower house of parliament on Tuesday afternoon to elect the new leader of the house. Meanwhile, the National Assembly Secretariat has announced schedule for election of the new Prime Minister.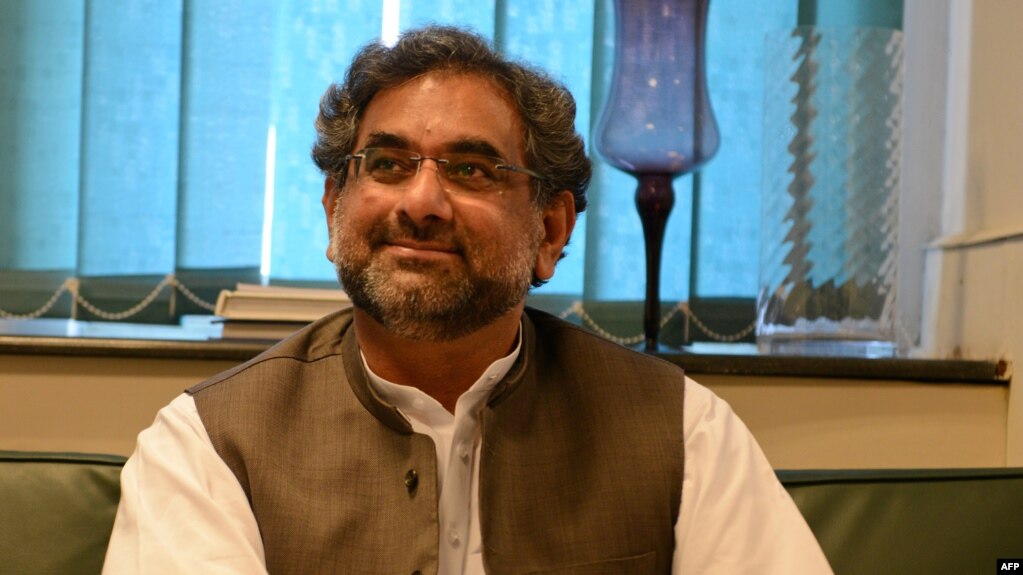 Yesterday, the Pakistan Muslim League-Nawaz (PML-N) has nominated Shahid Khaqan Abbasi as Prime Minister for now, but later he would make way for Shehbaz Sharif, the brother of Nawaz Sharif, as Prime Minister.
Meanwhile, the opposition parties including Pakistan People Party (PPP) of Asif Ali Zardari and Pakistan Tehreek-e-Insaf (PTI) of Imran Khan are consulting to bring a joint opposition candidate with the help of smaller parties.
Tags : Pakistan Prime Minister Nawaz Sharif Shahid Khaqan Abbasi Imran Khan