Rocket attacks on Kabul International airport: No casualties reported
More than 20 rockets exploded in and around Kabul airport on Wednesday hours after U.S. Defense Secretary James Mattis arrived in the Afghan capital.
Interior ministry spokesman Najib Danish in a tweet said that there were no reports of casualties or damage in the attack.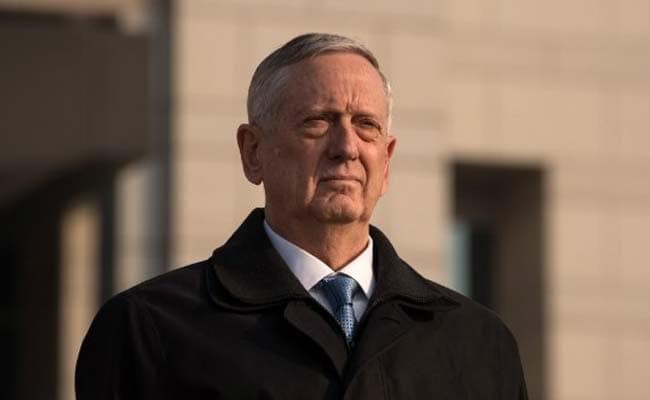 "Between 20 to 30 rockets landed around Hamid Karzai International Airport in the centre of Kabul. The attack started at about 11:15am local time," reports TOLO News.
On the other hand, officials say that the airport is being evacuated and all flights have been cancelled for now. No group has claimed responsibility for the attack.
Mattis, along with Secretary General of North Atlantic Treaty Organization (NATO) Jens Stoltenberg, will meet Afghan President Ashraf Ghani and other officials to discuss the US-led NATO "train and assist" mission designed to strengthen Afghanistan's military so it can defend the country on its own.
Tags : Rocket attack Kabul International airport James Mattis Ashraf Ghani