Shahid Khaqan Abbasi to be the interim Pakistan Prime Minister
Shahid Khaqan Abbasi, the former petroleum minister and senior Pakistan Muslim League (Nawaz) leader has been elected as interim Prime Minister of Pakistan. The decision was taken during the party's consultative meeting on Saturday.
Shahid Abbasi will run the government as interim PM until the brother of Nawaz Sharif, Shahbaz is elected as Member of Parliament.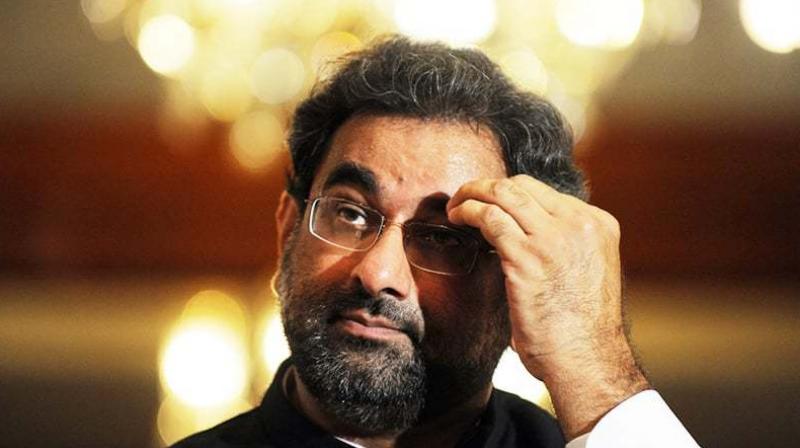 A day after the country's Supreme Court removed the Premier from the office after finding that he and his family concealed their assets, the ruling party of deposed Prime Minister Nawaz Sharif met today to choose the next Prime Minister of the country.
Tags : Shahid Khaqan Abbasi Pakistan Prime Minister Nawaz Sharif