Syria: Russian air strikes kill more than 50 civilians
Russian air strikes have killed at least 53 civilians, including 21 children, in a village held by the Islamic State terror group in Deir ez-Zor province in Syria. The Syrian Observatory for Human Rights said the strikes hit residential buildings in Al-Shafah village. It said the bodies were recovered after removing the debris in a day-long rescue operation.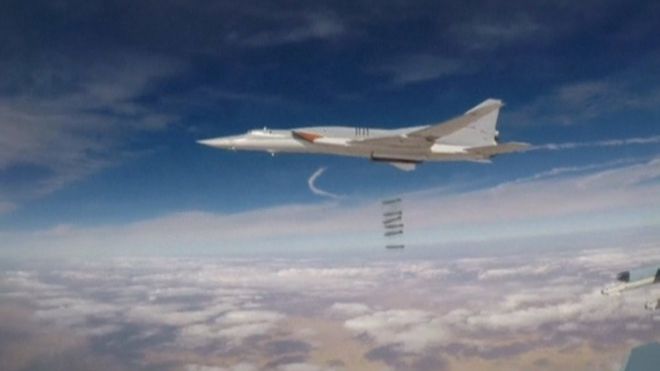 The strikes come ahead of tomorrow's UN peace talks between the government and the Syrian opposition in Geneva. UN's deputy envoy to Syria said the talks would cover four main topics: combating terrorism, a new constitution, governance and elections.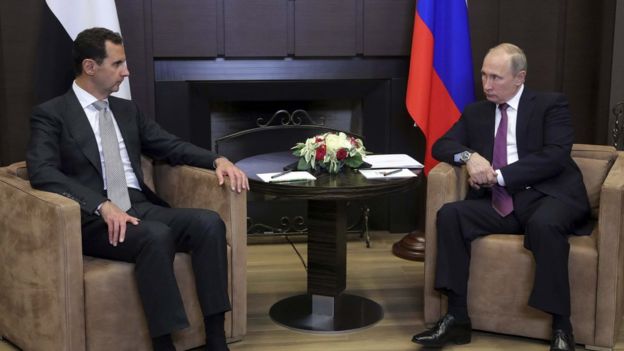 Russia is a close ally of Syrian President Bashar al-Assad, and in September 2015 began a military intervention in support of his government that has gradually helped Damascus regain territory.
Tags : Syria Russia air strike 50 civilians killed