Wave of suspected Taliban attacks killed at least 74 in Afghanistan
At least 74 people were killed and over 170 injured in a series of suicide attacks by Taliban targeting police compounds and government facilities in Afghanistan on Tuesday.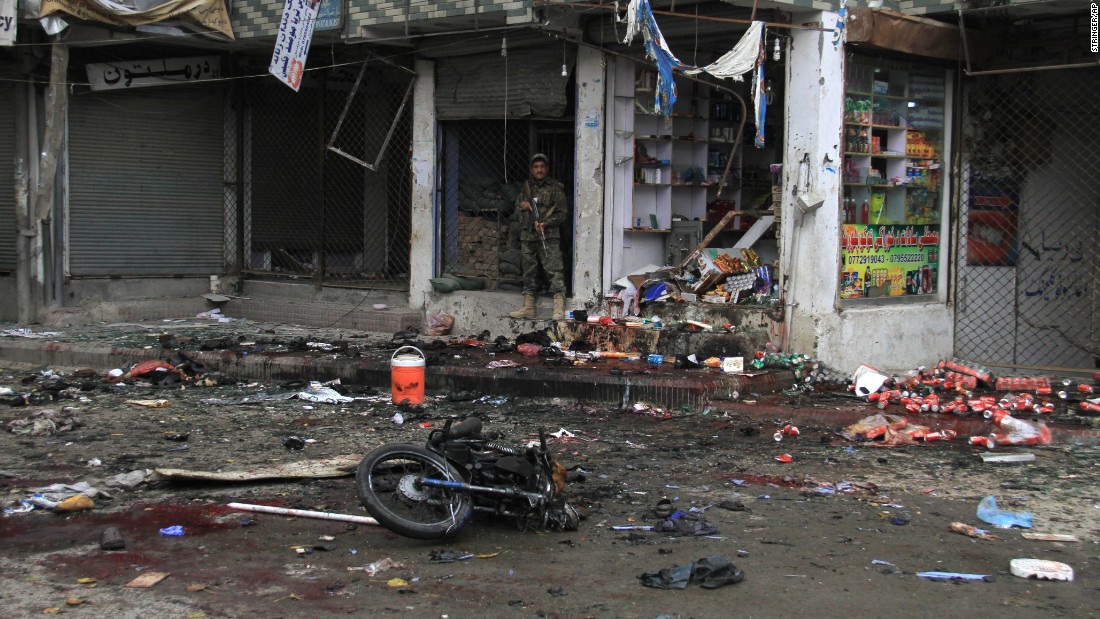 Suicide bombers and gunmen stormed into a police training centre and killed 41 people, including 20 police personnel, in the eastern city of Gardez, the capital of Paktia province.
The Interior Ministry said, the local police Chief was among those killed. According to officials, at least 6 attackers were gunned down by security forces in the fighting, which went on for several hours.
In a separate attack, insurgents stormed a security compound in Andar district of Ghazni province and killed 25 security officials and five civilians. 15 people were also injured.
In another incident, 3 policemen were killed at a government compound in Shibkho district. President Ashraf Ghani condemned the attacks and praised the bravery and sacrifice of security forces.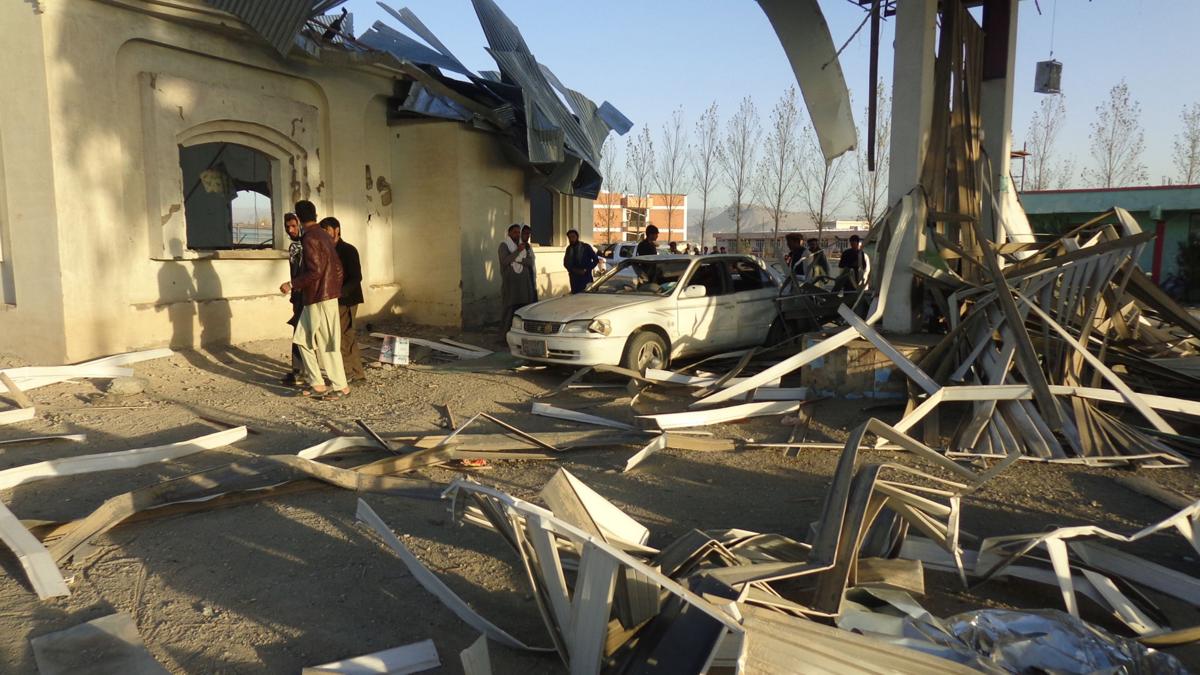 These attacks have come a day after four-way talks between Afghanistan, Pakistan, the United States and China were held in Oman with the aim to end the Taliban's 16-year insurgency.
Tags : Taliban attack Afghanistan 74 killed