Wildfires in Northern California kill at least 10 and destroy 1,500 buildings
At least 10 people were killed in California's Wine country by fast-spreading fires in the United States. Authorities said 7 people were killed in Sonoma, two in Napa and one in Mendocino countries when a spate of wildfires fanned by strong winds swept through northern California's wine country on day.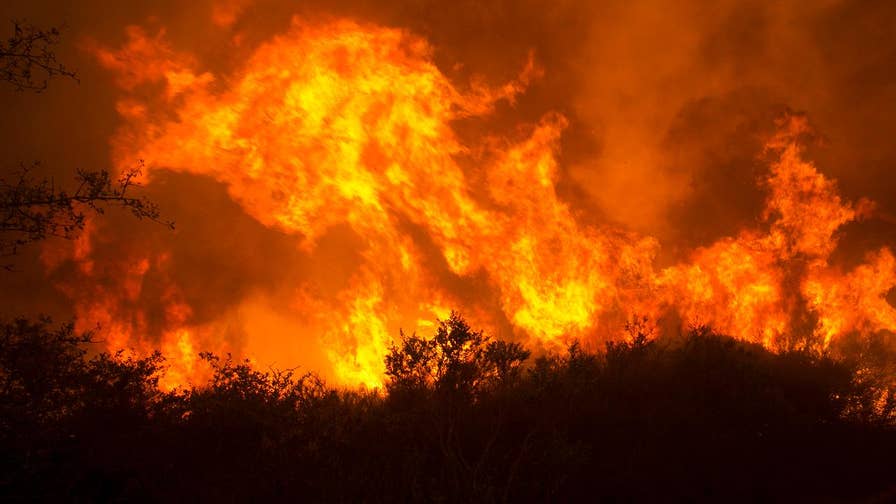 About 20,000 people fled from these regions after State's worst-ever wildfires broke out. State officials said, two hospitals were forced to evacuate in Sonoma County.
The Governor of California, Jerry Brown declared an emergency for Napa, Sonoma, Yuba and four other northern California counties as well as Orange County in Southern California.
Spokesman for the Governor's Office of Emergency Services said the death toll could climb higher.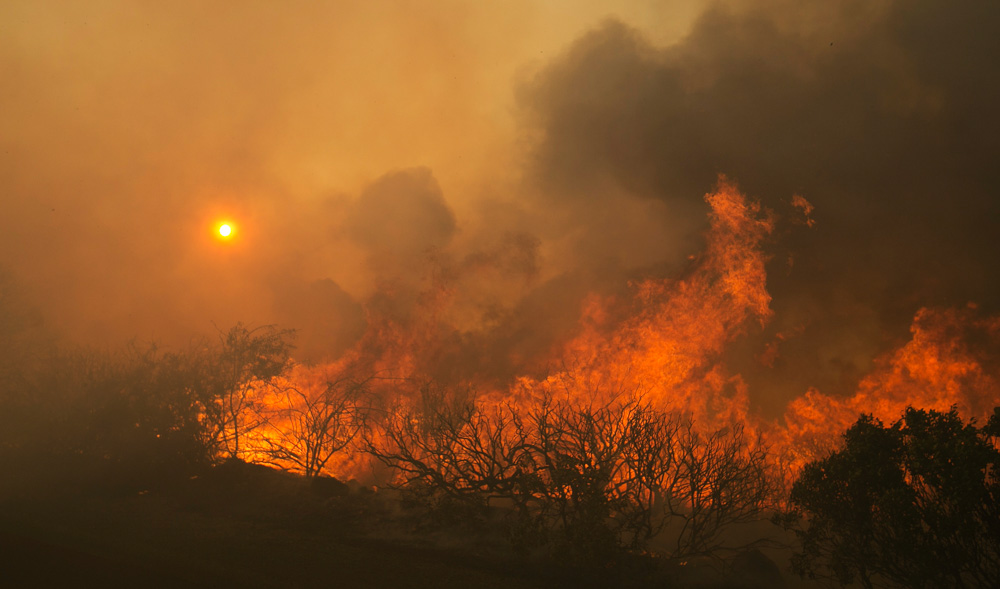 The head of California's Department of Forestry and Fire Protection, Kim Pimlott, said that about 1,500 buildings had already been destroyed in the fire.
The National Weather Service has issued a warning for the San Francisco area that any fires that develop will likely spread rapidly.
Tags : Wildfire Northern California 10 killed 1500 buildings destroyed